There is always something going on @ Windsport Falmouth  and with the summer season building, the  training and coaching team are busy on the water while the repair and servicing team on shore are flat out maintaining and repairing customers boats.
Some of this weeks shore-based jobs.
Repairing a Firefly dinghy where the shroud chain plate had pulled out making  quite of a mess of the side deck and hull area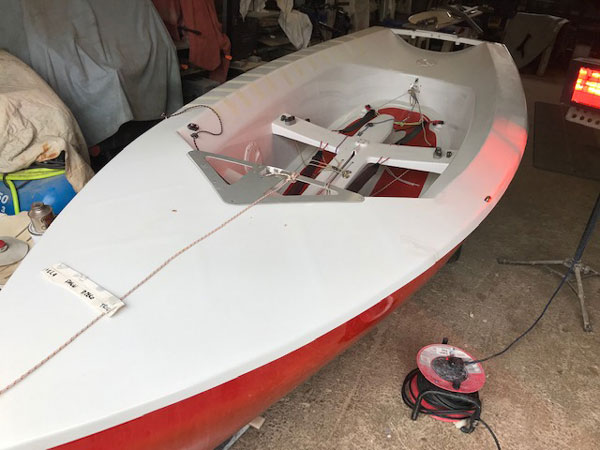 Sorting a  rib  that got swamped during strong winds on its mooring and in need of some TLC.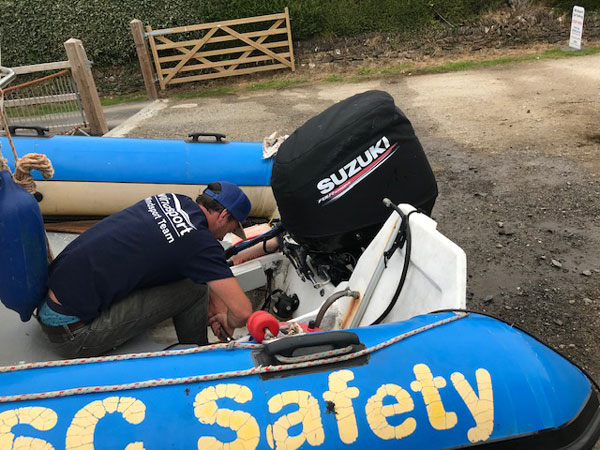 The  local sailing club committee boat Oyster needed some urgent engine work carried out so Windsport brought her ashore on her beach trolley for the MYH engineers to work on the engines before re-launch on the incoming tide.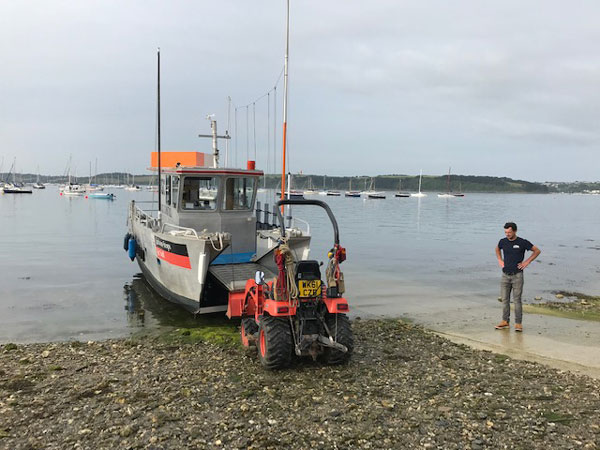 Few days are ever the same at Windsport specially at this time of the season  all we ask for is fair winds and sun to bless our forth coming multihull events but whatever happens we are never not busy on or off the water!

From the Windsport team.