UK Dart 18 and Sprint 15 club catamaran sailing is going from strength to strength in 2018 with  a great start to the UK catamaran sailing season.  Catamaran manufacture Windsport  has a full order book,  with even more performance catamaran orders to follow.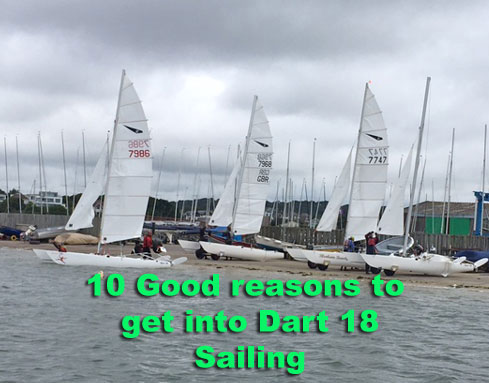 Working with  Windsport's key suppliers  Dart 18 and Sprint 15 new boat owners  will be get their catamarans in time for the first events and regattas of the season.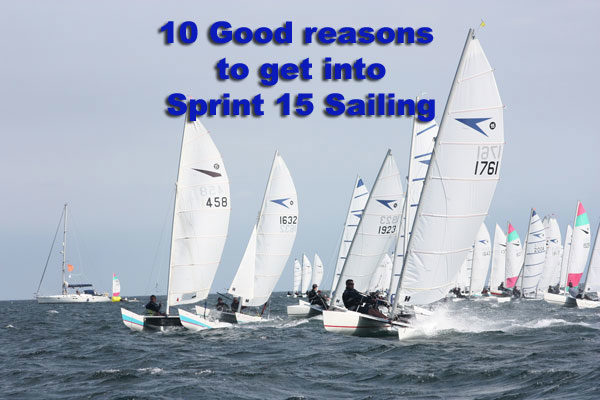 The Dart 18 and Sprint 15 are the backbone of club racing and amateur catamaran sailing in the UK  with enthusiastic class associations throughout Europe and expanding fleets in countries further afield.
With all the challenging developments of foils, hull shapes and carbon  going on in sailing and its associated  price tag it is healthy to know grass roots catamaran sailing of "production one design catamarans"  continue  to have their place in the market and are in fact growing again in popularity  being affordable, accessible and really good fun!
To find out more about getting into catamaran sailing, tuition, class associations, new and used boats pick up the phone and chat to:-
Windsport catamaran sailing support info@windsport.co.uk  +44 (0) 1326 376191