All Ready to Launch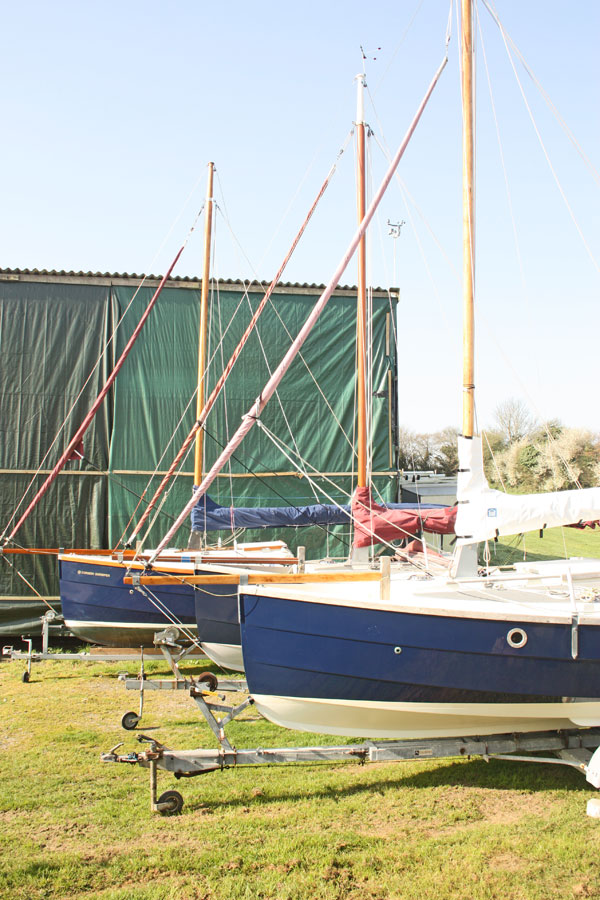 Spring is sprung and Cornish Shrimpers Winnie, Drake and Yesella,  who have been all tucked up at the  Windsport boat and under cover storage at Mylor Falmouth this winter, have had their annual "spring clean" in preparation for re- launch.
By the weekend they will back on their mooring ready to take advantage of some great summer sailing, racing and cruising further afield.
They are looking forward to joining the rest of the Falmouth Shrimper fleet over the summer and welcome any visiting  crew or those passing by Falmouth on passage.
Although no one is thinking about  winter lay-up yet Winnie, Drake , and Yesella  have already booked their place with Windsport  for their 2015 Winter storage.