Charles Willet is working at Windsport over the next month or so.  He is a familiar face to many of the existing team  having served his time with the RYA Youth Squad campaigning the recently replaced Spitfire Catamaran.  The current bench mark for Youth catamaran racing is now the Nacra 15.  As his sailing developed he progressed into both Formula 18 Racing and crewing on larger Yachts in Ramsgate.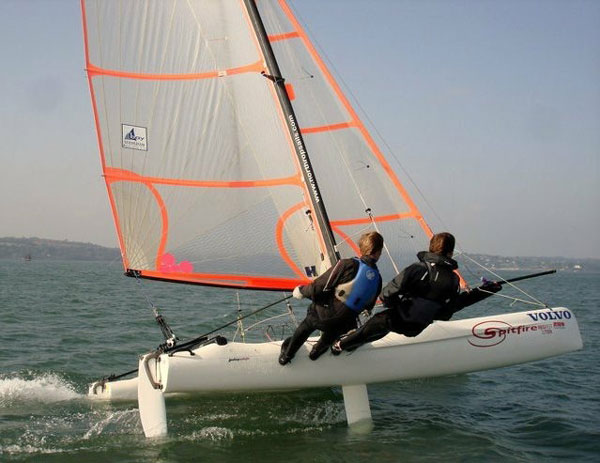 Charles is also a keen kitesurfer and is looking at making use of his time by the water in Cornwall by getting plenty of practice in and hopes to have a good try at the latest foiling developments that have hit this sport as well as many other developing watersports.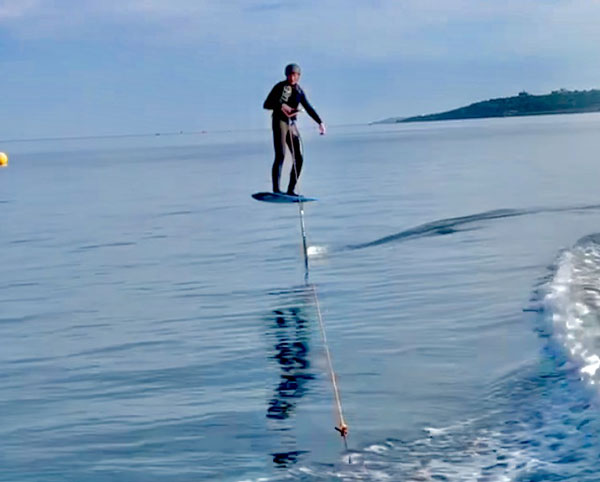 Having worked as a shipbroker for 4 years  in London he has moved up in the world to spend time down at our Windsport Centre near Falmouth in Cornwall.   Look out for more feedback from Charles as he experiences everything that Windsport can entertain him with!