The Windsport Cornish Shrimper support team jumped in to action to assist with the safe recovery of a Shrimper owners boat which had encountered difficulties up the Truro River at Malpas.
The boat is now safely ashore alongside the Windsport repair workshop  in preparation for the start of work to get her back on the water for the owner.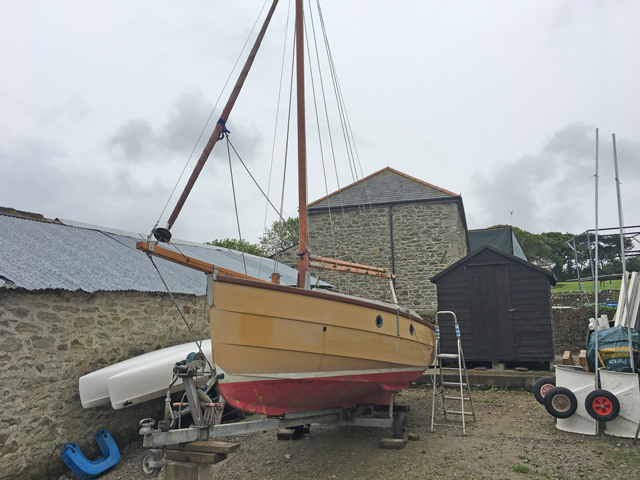 With so much Shrimper service and pre-launch work going on at Windsport " Ysella" Windsports own Shrimper has had to take a bit of a back seat.  Finally time has been found to get  "Ysella" ready for launching.   Brian and the Windsport team are keen to use their new set of Hyde sails  after hearing a lot of positive feedback from the other  sailors who took the opportunity to purchase new Hyde sails this winter via Windsport.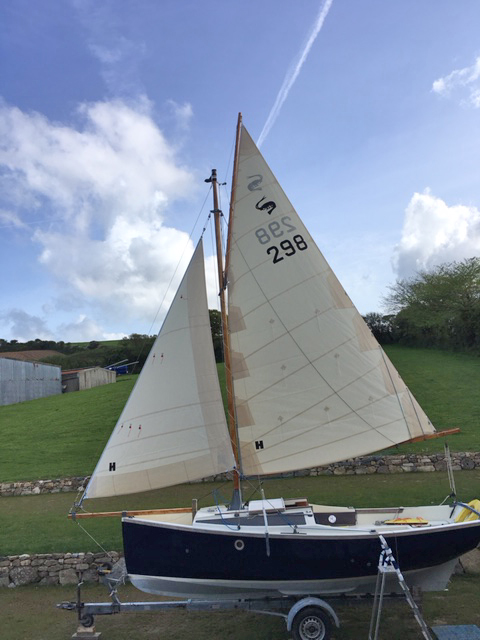 The Windport team look forward to joining you all on the water over the next few weeks!