Life in our Workshop never gets boring due to the endless variety of tasks to complete.
Currently the Windsport workshop  team are busy  with repair work on both dinghies and catamarans.  With the end of the 2017  sailing season insight , now is the time to consider that winter refurbishment, or better still upgrading or  placing an order for your new boat!   Clearly we can help you here and for more information on new boat purchases and the finance available on these including the Windsport race boats :-  Dart18′, Sprint 15, Goodall C2 & Viper  contact the Windsport team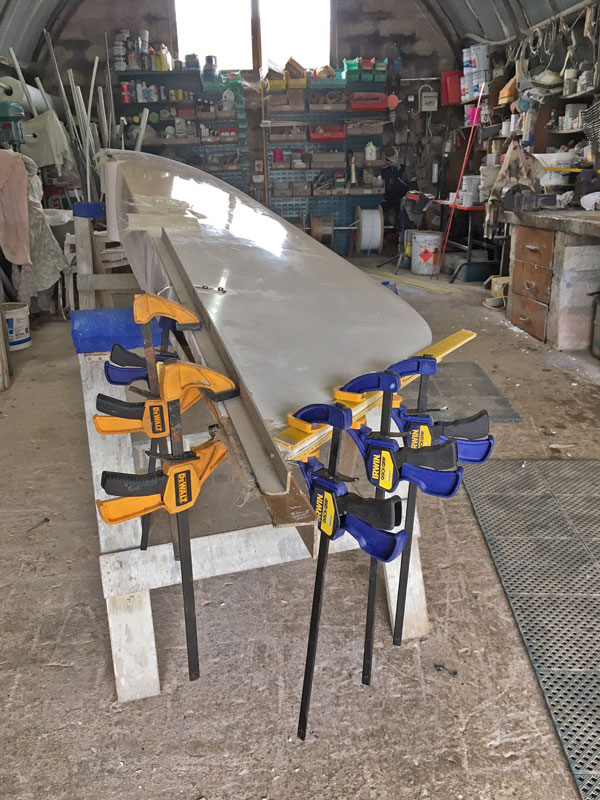 Not only do we supply the range of components that make up every new boat we are responsible for the manufacture of many of these components.  Manufacturing and fitting out of Dart18 and Sprint15 replacement parts is a continuous process at Windsport.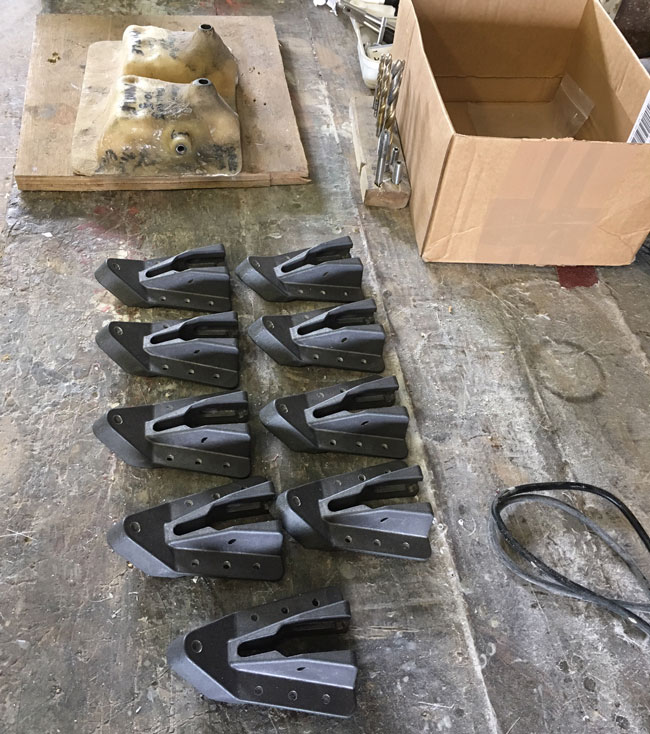 In the Windsport tool workshop a batch of rudder pintle casting get the quality control check by Alex before they are fitted out with  the various parts that go to make a complete rudder assembly..