The Windsport team have been busy the last few weeks with providing coastal based support for film crews around the stunning  Cornish coastline. Windsport's range of equipment, powerboats and drivers have been working in support of a number of film crews  for programs and series that you will see on your TV next year.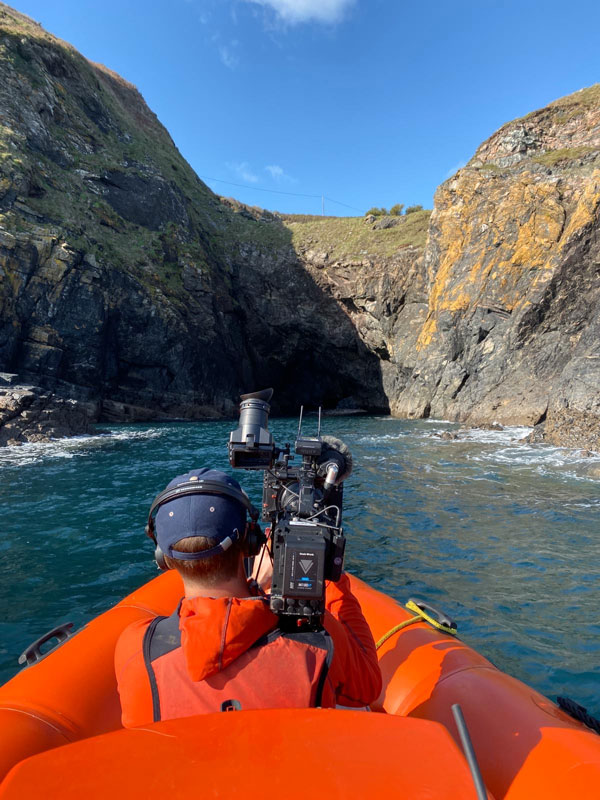 With all the expertise, knowledge, skills and equipment at Windsport  the team provides a professional service  of marine activity training for actors, film crew on water  support equipment and even the odd prop!!
Look out for a sneaky  Windsport logo !!