Windsport is not just a manufacturer although our core business is the construction and supply of the Dart 18 Catamaran and the Sprint 15 Catamaran.  We ensure all the components are manufactured to strict one design standards and ensure the UK class associations are well supported and all Dart and Sprint fleets are backed up with comprehensive spares and replacement parts.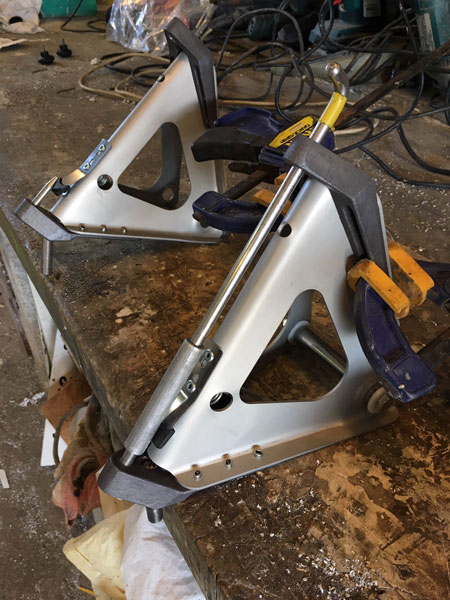 Our business also covers an enormous range of other activities and services including: sailing school, boat hire, Boat parking and storage,  and we are an ideal Event venue for sailing and coaching squads.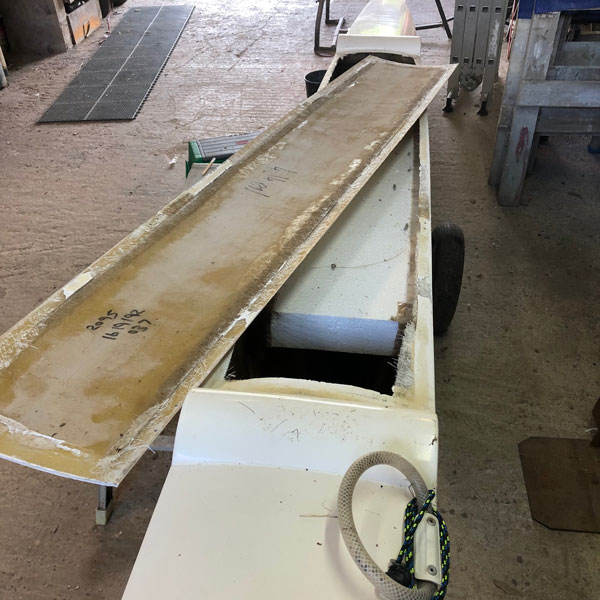 Clearly not just a manufacturer we also offer a comprehensive range of small boat repairs and servicing  –  as well as car parking and a complete range of services dedicated to Cornish Shrimper Sailing and servicing. We are also the base for one of the first Multihull Foiling Academies in the UK and we also are agents for the Goodall Design Formula 16 Viper and Formula 18 C2.