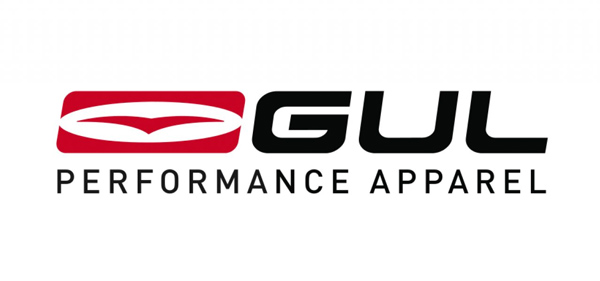 Gul wetsuits are a leading manufacturer of watersport clothing and equipment and at the cutting edge of  personal protective clothing when it comes to multihull sailing.  Alongside our other event sponsors  we want to offer a massive thanks to Gul who have helped helped make this event the success it is.
The day four Windsport multihull raid along the Cornish coastline took the fleet south towards Lizard point as they left the entrance of Falmouth Harbour on a steady south easterly requiring a close fetch to keep clear of the shoreline.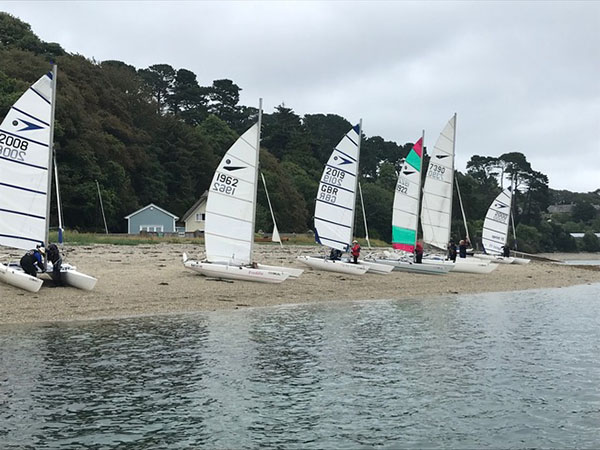 A sharp starboard hand turn  sailed the fleet into Helford passage and up the river towards Frenchman's Creek.  Careful planning meant the fleet could come ashore  close to the Ferryboat Inn, meet family and friends who arrived by car and enjoy another pint and a pasty, or similar, before  relaunching for the sail back across the bay and into the safety of Falmouth Harbour. It proved to be a full days  multihull sailing  in great conditions for all of teams.
The day ended with everyone attending a group meal at the Castaways bistro in Mylor Yacht harbour to discuss the days sailing and the highlights of the Helford River Raid.