Day 1 for the  sailing teams at the Windsport Multihiull Regatta saw near perfect regatta weather. The harbour challenge set by the Windsport Falmouth team  saw catamarans flying all around the harbour in search of selected hotspots.  Both single-handers and two person teams left the Windsport beach in the morning arriving back at their leisure having explored many parts of the harbour, rivers and creeks in the area.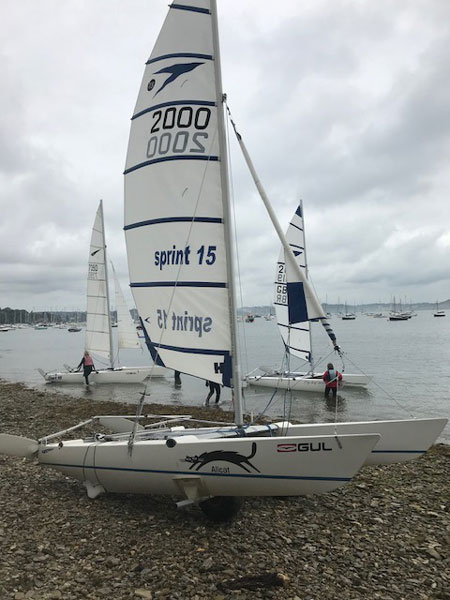 The event has attracted the sponsorship of some of the leading marine  manufacturing companies  with Visit Cornwall putting their weight behind the event with the aim of attracting more  visiting small boat sailors to Cornwall and the area.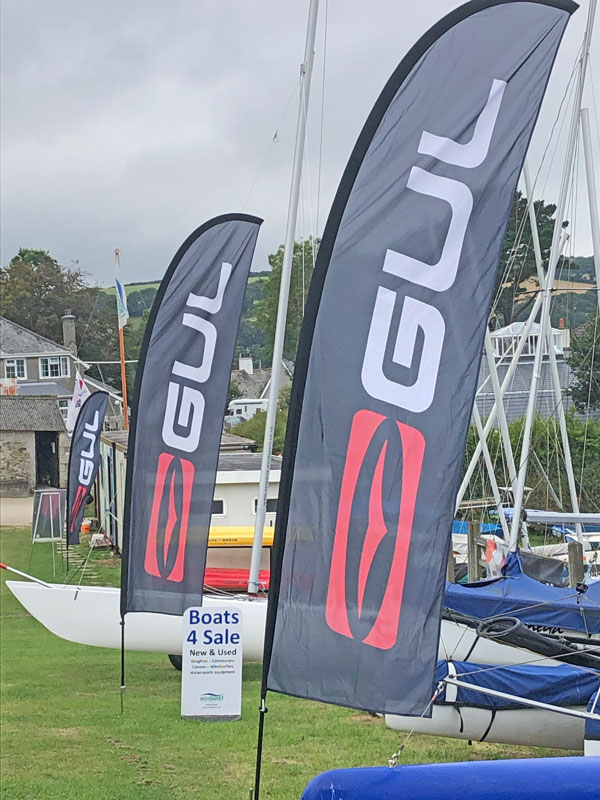 Local Cornish Company Gul Wetsuits  have been quick to see the benefits of supporting this style of regatta sailing along with other marine related manufactures RWO, English Braids, White Formula.
With day 1 over and only an evening trip to the pub by  water still to go most sailors will be ready for their beds.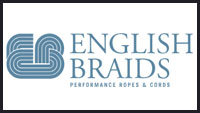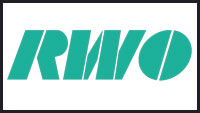 Roll on day two.
From the Windsport Falmouth team
Brian Phipps
Windsport International
Churchtown Farm
Mylor Harbour
Falmouth, Cornwall, UK
TR11 5UF
Email: brian.phipps@windsport.co.uk
Office: +44 (0) 1326 376191
Mobile: +44 (0)7974 194308