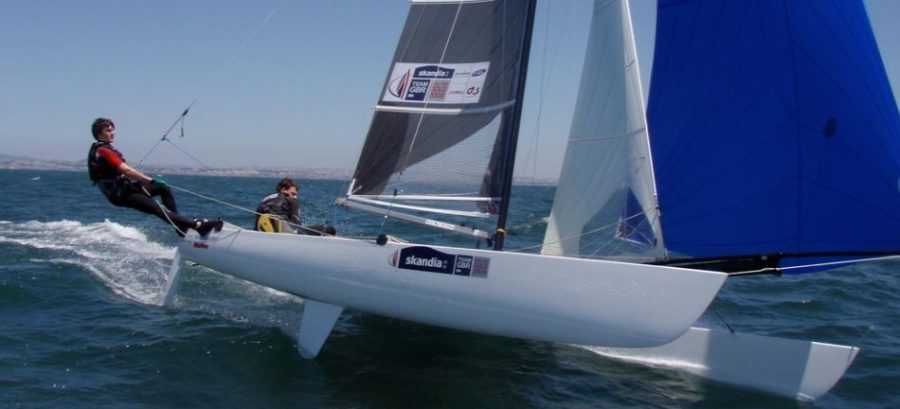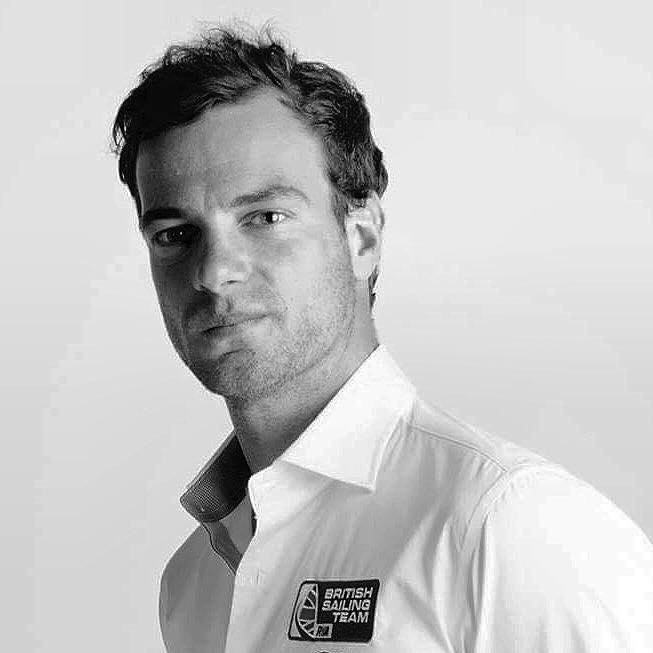 Tom Phipps
Tom Phipps, is no stranger to the Windsport philosophy "Only the best will do".  When Tom  is not campaigning in his Olympic catamaran, he is a key player of the Windsport team.
Tom understands the challenge of mastering the basics, acquiring new techniques, coaching important skills, striving for results and managing success and disappointment.
When racing, Tom is committed to winning but appreciates that – whatever your goal – it comes with experience, a level of commitment, determination and dedication. Tom Phipps invests all that knowledge and skill into Windsport and the team encouraging everyone to raise their game to "Only the best will do"
As a team member, high performance coach and Windsport ambassador, Tom Phipps shares his skills worldwide.
The Windsport team wish him every success in his Olympic catamaran sailing campaign.