Windsport Falmouth based at Mylor Harbour has teamed up with Creekside Cottages to deliver some of the best on-water activities in the area with the widest choice of local creek side accommodation. Windsport offer a wide range of services from our centre at Mylor Yacht Harbour which is conveniently based and central to most of Creekside's accommodation.  Learn to sail or drive a powerboat at our RYA recognised centre or enjoy coaching or hire a performance sailing catamaran.  With over 40 years experience Windsport can offer fun and excitement for all the family in a range of activities on the safe and stunning local estuary.  Why not call us on 01326 376191 to see what we can offer you as an individual or as a group.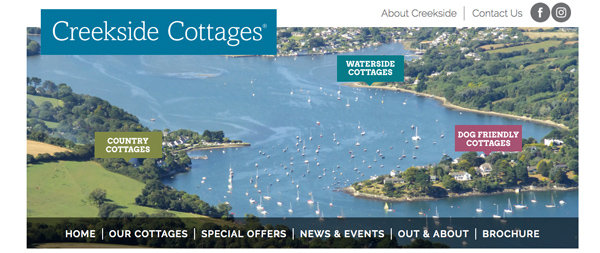 Windsport's customers and boat owners requiring self-catering accommodation during their stay can link through on the Windsport Falmouth webpage to all the styles of accommodation Creekside Cottages offer in the area whilst  visitors staying  with Creekside Cottages  have a link to all the on water activities and shore facilities Windsport can offer.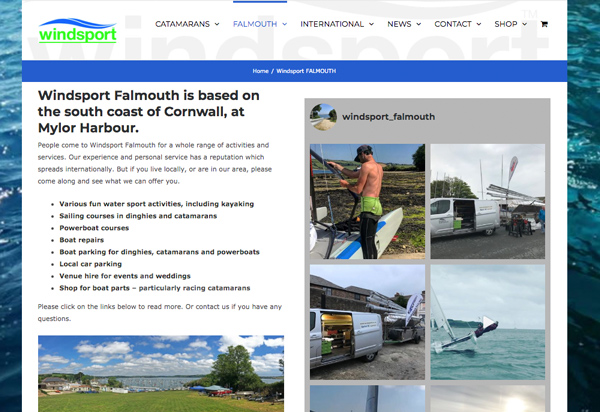 By contacting Windsport Falmouth you get the best of all worlds, great teaching / coaching in all on-water activities, visitor boat parking and a link to great accommodation.
For more information visit:-
Windsport  Falmouth :-  www.windsport.co.uk/windsport-falmouth
Cornish Cottages :-   www.creeksidecottages.co.uk