UPDATED ENTRY NEWS:
The 40 boat max entry is now full with sailing teams all paid up and ready to go.  With the entry now full any teams wishing to  join the event will be added to the standby list on a first come bases. If for any reason one of the 40 pre-entered boats drops out  the first standby boat will be offered an entry.
  Come and join us at one of the most spectacular catamaran sailing locations in the UK.  Bring your own Dart 18 or beg, borrow (don't steal) one to enjoy this great event with loads of racing, fun and social activity.  The event is open to all Dart 18 sailors from anywhere within the country and further afield. More details will follow but camping and motorhome parking will be available on site FOC and the Windsport team will be on hand to make sure you make the most out of your trip to our very special part of the world.  Family, partners and friends are welcome and there is a plenty keep you entertained, fed and watered around the area other than catamaran sailing!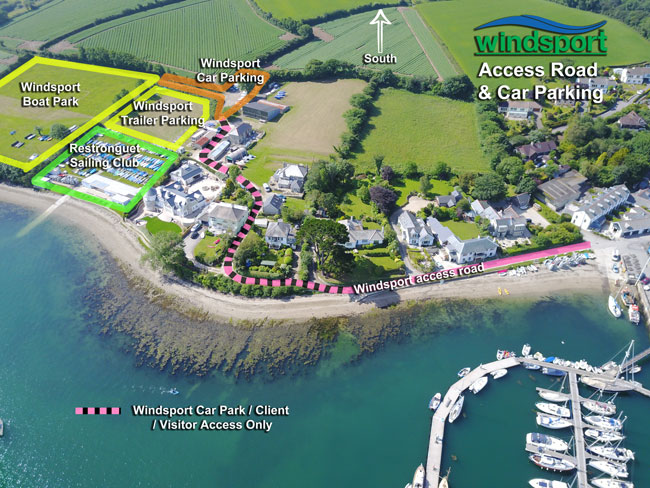 As in previous years the  maximum number of entries will be limited so again register your interest early with Windsport by email, book the date in your diary and you will be first on the list to receive the NOR. Last time Windsport hosted this event we were oversubscribed!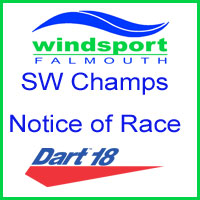 Click Here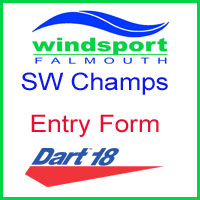 Camping / Motorhomes are welcome and free but book early!