We would like to offer a massive thank you to "Visit Cornwall" for supporting the 1st  UK Beach Multihull Regatta  at Windsport Falmouth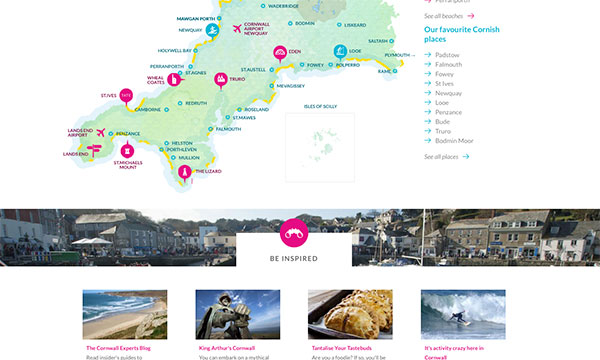 Visit Cornwall is the Official Tourist Board online visitor guide to Cornwall, UK. Everything you need to know; What's on, Where to stay, Things to do with Cornwall maps and recommendations on every aspect of holidaying in our amazing county.   It highlights all aspects of Cornwall's' heritage, sports and leisure activities and was keen to come on board and support is as they recognise that a location with so much coastal opportunity is the perfect county to be attracting marine events such as the Windsport Multihull regatta and other championships which brings large numbers of  sailors and families to the region.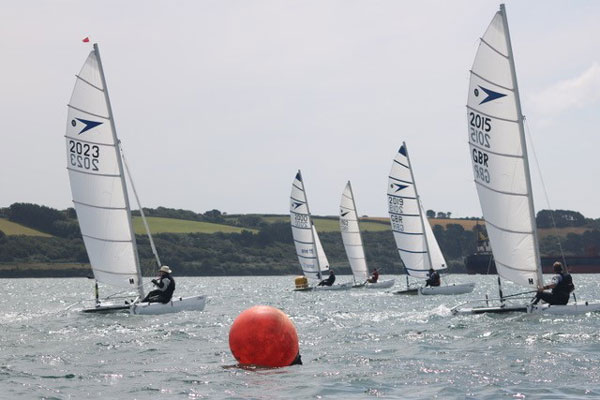 Day 5  turned out to be just as lovely as day 1, 2, 3, 4 with sun and wind. With some short course racing planned for those who fancied a go it turned out everyone was keen to join in.  Various starts, course and alternative sailing rules were included and in response to a special request by the sailors the foiling F101  was back on the water providing introductory 'flying' session for even more of the  multihull regatta group.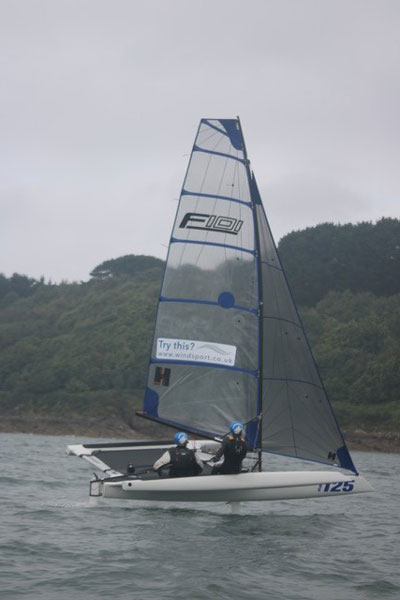 By early afternoon  many of the  sailors and teams were back on the beach refreshed but a little weary and ready to call it a day.
With Windsport still basking in some amazing summer sun the competitors soaked up the last few hours of the "Cornish Experience' as their minds to the inevitable packing up  for the trip home to all corners of the UK.
Final assessment by those that experienced the week. Absolutely brilliant the right balance of sailing activity, variety of  challenges, family involvement, location, organisation and above all fun.
Every sailors thanks  goes to the  sponsors of this event who helped make the first UK Multihull Regatta event hosted by Windsport Falmouth a huge success.
The next Windsport Multihull regatta event dates are still to be announced but already  a number of this year's sailing teams and others who could not make it  want to add it to their 2020  sailing program.
Thankyou to our Multihull regatta sponsors :-