The end of the season is fast approaching and most Windsport customers have already booked their boat pull out slot.   One of the items we try to remind everyone at this time of year is whether they have considered their trailer servicing.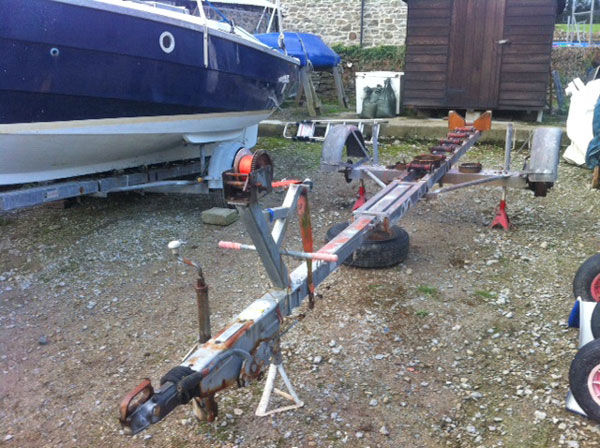 The Windsport team are in the process of checking customer's road and beach trailers in preparation and where necessary contacting owners about their condition.  Trailers are often the last thing on a sailors mind, but tyres, bearings, brake systems, rollers, winches and jockey wheels are just some of things that need to be operational for a safe and successful boat recovery operation.
The Windsport team have the facility to put things right when needed or provide a report for customers to carry out their own service work.
The most common problems Windsport find with customer's trailers that have entered the water is seized jockey wheels, collapsed wheel bearings, seized brake systems and perished  tyre walls.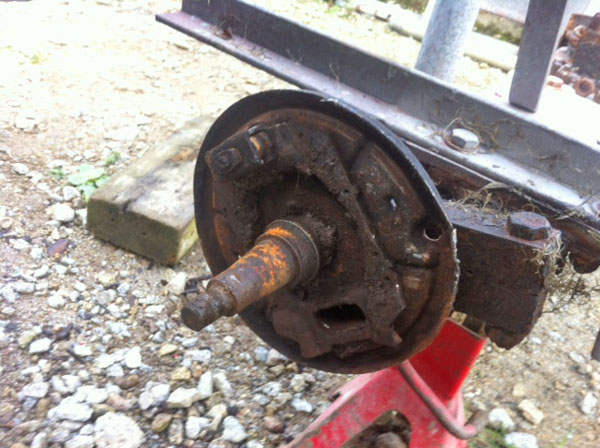 Trailer Servicing is just one of the many services Windsport provides along with shore storage services and launch and recovery for both sailing and power boats on  road or beach trailers.
For more information on Windsport services contact:- info@windsport.co.uk