Windsport's Foiling update comes from Tom Phipps who is leading a very hectic schedule at the minute. You can keep up to date with him on his Instagram Feed.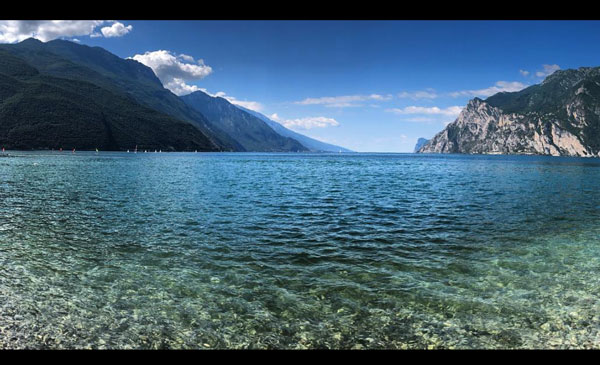 At the beginning of last week he was enjoying time on the water in Lake Garda testing out an A class single handed catamaran.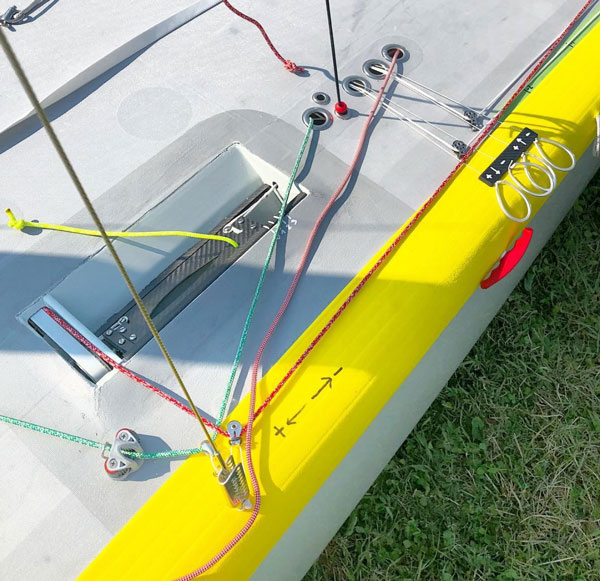 Back to the Windsport Centre, he sandwiched a very successful 2 day high performance catamaran / multi hull foiling course with Gary and John off Mylor Yacht Harbour.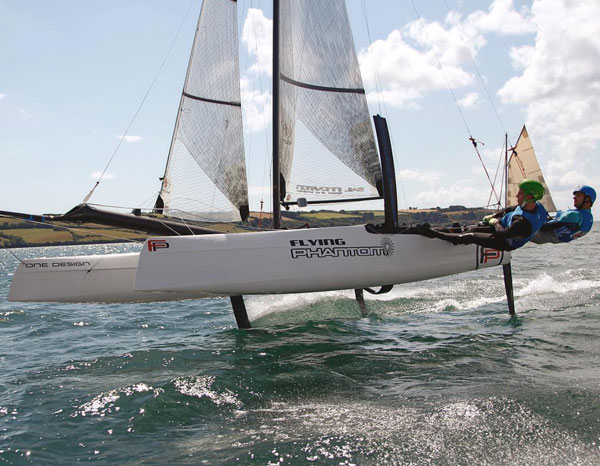 Almost immediately after the course de brief Tom was hot footing it to join the Extreme Sailing Series Crew of Mexico in Cascais, Portugal.  With his wealth of foiling experience Tom has been imported into the GC32 crew to helm again over this series between 5 July – 8 July.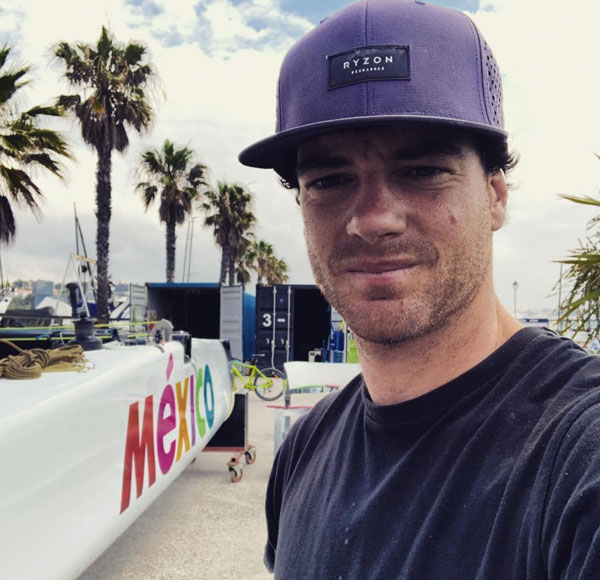 From here it is another hot foot travel stint to get to the A-Class European Championships at Warnemunde.  We will keep you posted with his progress…