If you are thinking of ordering a new Dart 18 sail on the CatParts website?  The simple answer is it is not going to be available this week as the Windsport Dart sail cupboard is bare!
Sales of new sails and replacement parts has out stripped scheduled production but Windsport has more on their way from our supplier Hyde Sails.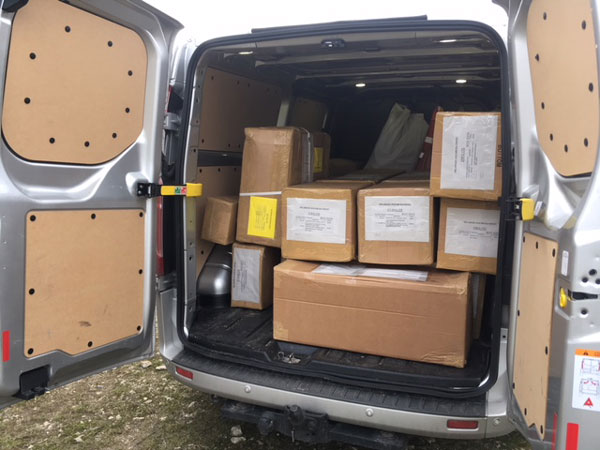 If you are considering a replacement mainsail or jib before the 2018 Lake Como World Championships Windsport recommend you order right now to get your name on one of the new stock arriving.
From the Windsport team.