Its official  "The  maximum entry countdown for the Dart 18 SW Championships / GP5 event has begun"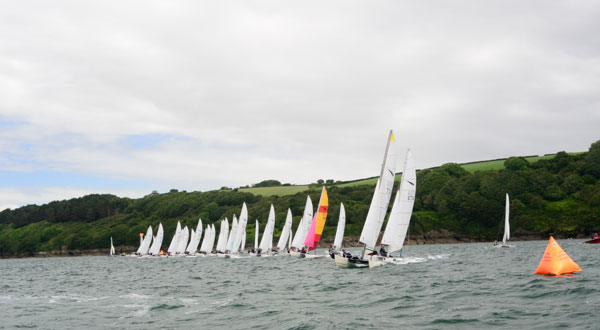 With less than 10 entry places now left for the Windsport Dart 18 event 20/21st July  anyone keen to join us needs to get their entry in asap. The 40 boat maximum is  not that far away, the race organisation is geared up and the evening's entertainment is already to go.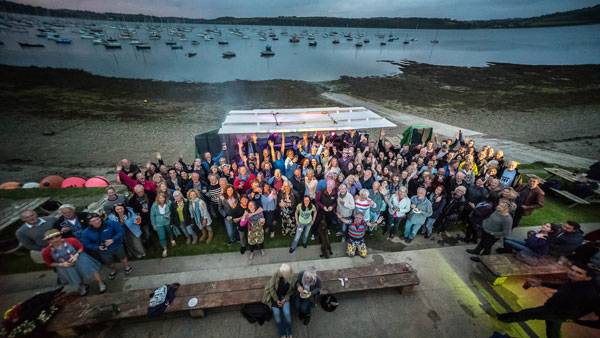 Windsport's location  is a popular Dart 18 race venue we great sailing waters , loads of rigging space, car parking and free camping. So if you want to join the fleet on the 20/21st July and not be disappointed  make sure you get signed up right now.
If you have already entered and know someone who really wants to come to this event please share this information with them in whatever format.
Link to event webpage and entry form. www.windsport.co.uk/multihull-events
From Windsport  and the race organising team.