Dear Windsport Boat-Park Customer,
We hope you have had a great summer sailing and a chance to enjoy the sunshine. As Autumn approaches with strong winds and inclement weather, Windsport suggests you check and secure your boat and maybe check out our special Boat MOT service.
We are now selling tie-downs if you haven't already got them! – Part Number 10004 https://www.windsport.co.uk/product/tie-down-anchor/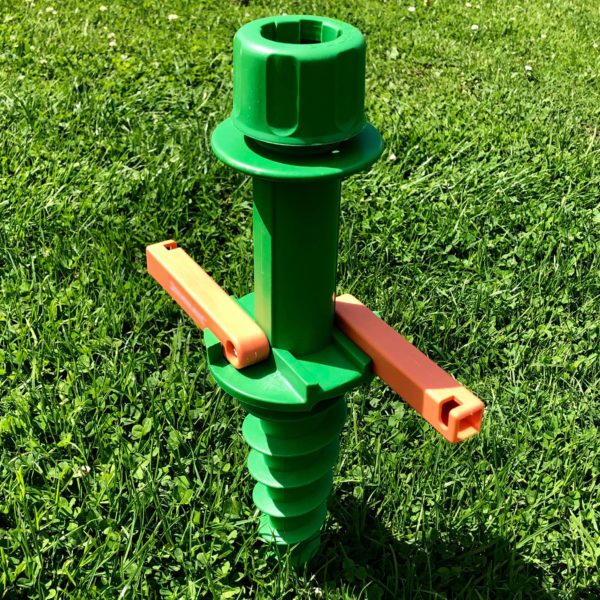 Windsport offer a wide range of services including winterisation, lowering masts and maintenance, should you require any work, we are offering a special boat MOT style service until the end of October:
Dear Windsport customer,
As the 2019 sailing season starts to draw to a close it is a good opportunity to check over your boat and carry out any maintenance and TLC to ensure when you want to go sailing everything works as it should.
The Windsport team is offering a specialist service over the next few months.
Boat Service Details:
The service includes collecting your boat from the Windsport boat park carrying out items 1,2,3 of the Windsport Service program below along with an inspection of items 4 to 9. Your boat will be returned to its normal boat parking place, grass area cut and boat ready to go.
As part of the Windsport Winter program a specialist boat service is offered, detail below:
Windsport workshop service program
1) Wash and clean boat cover
2) Wash and clean hulls mast and beams and foils (A hull cut back and polish is available. Cost quoted on hull inspection.)3) Lubricate all moving parts, blocks, sheaves, traveller etc.
4) Inspect: – condition of running rigging (ropes)
5) Inspect: – condition of standing rigging (wires)
6) Inspect: – condition of rudder assembly
7) Inspect: – condition of launching trolley
8) Inspect: – condition of sails / battens (subject to availability)
9) Inspect: – hull gelcoat surfaces
Provide a report on the above inspection items.
Special offer of above service and inspection £150.00
To book your boat in and take advantage of the special price. Book before 30th Oct 2019
If you have any questions, need any advice or require a quote for any work – please do not hesitate to contact us.
Kind regards
Windsport Team
01326 376191