The Windsport Falmouth team pride themselves on providing a comprehensive service to "Shrimper Sailors" and despite all the other areas of our Windsport business being busy in preparation for the season our bumper workload, in preparation for the spring, is already underway.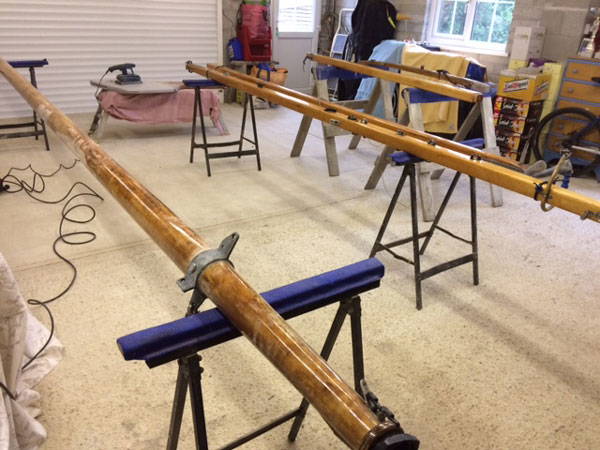 Our current winter storage of Shrimpers undercover and on hard-standing, with spring fast approaching, will soon have their owners and the Windsport team preparing them for launch at the start of the season. Windsport's range of services ensures every owner gets back on the water at the start of the season in perfect
shape, with a range of tasks to tick off from cosmetic valeting, repairs, equipment upgrades, new sails, spar refurbishment, standing and running rigging replacement.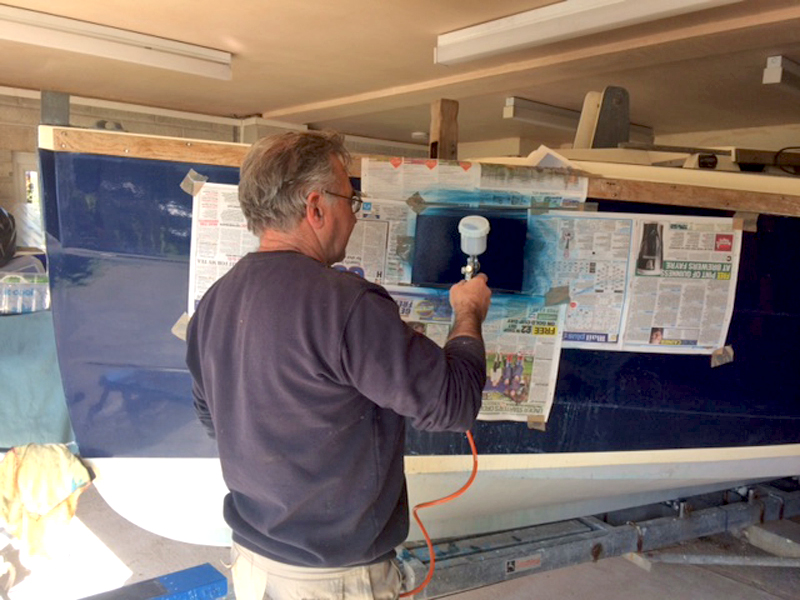 The team is headed up by Brian Phipps himself a keen Shrimper sailor and racer who is always ready to share a few of the tweaks that might just give your boat that extra bit of boat speed.  Being incredibly experienced as a performance catamaran coach  you might think racing his Shrimper Ysella is a bit alternative but the same rules apply and Brian is adapt at identifying areas of skill , knowledge and technique that need attention.  His experience and knowledge combine with our  Windsport team support ensure all the owners of Cornish Shrimpers stored at Windsport have the opportunity to maintain their craft to a high standard addressing any problems or repairs before they become an issue.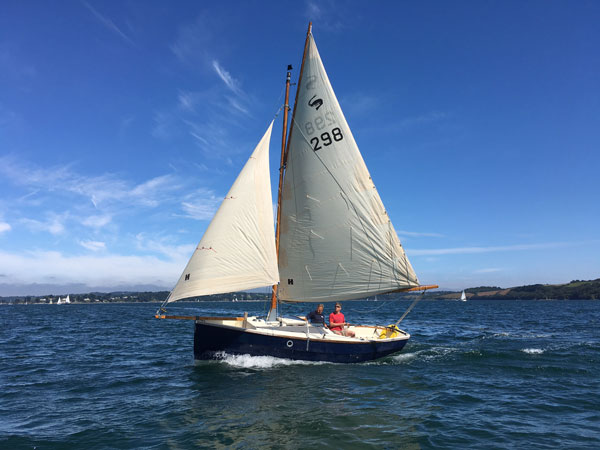 If you would welcome any Shrimper advice, help with storage, necessary maintenance, new sails or covers, or even just help rigging and launching please do not hesitate to give us a call a discuss how Windsport can help you.
The Windsport Falmouth team