The RYA Nacra 15 youth squads training camp in Falmouth is being hosted by
Windsport and RSC. The range of sea and wind conditions on offer over the
last few days has kept the sailors and the coaches on their toes, with some
"concept" sailing required when conditions have proved just too extreme.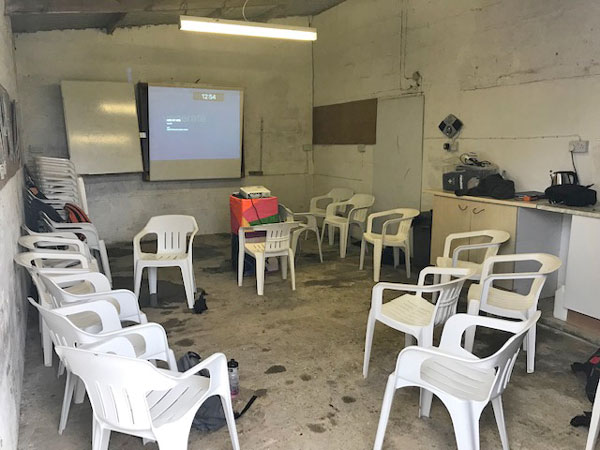 The Windsport lecture room and  under cover  training facilities have been
well used over the last  couple of days when  going on the water has not
been an option.. Time well spent with the coaches  in the lecture room,
discussing a variety of catamaran racing aspects along and with a RYA Nacra 15
rigged on its side under cover has been a valuable addition to the weeks
program.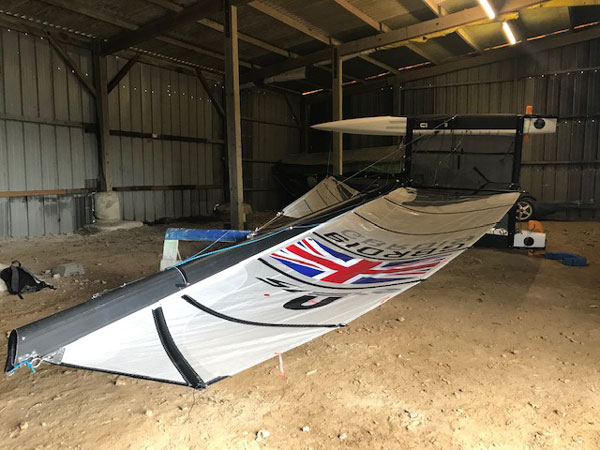 Windsport is well set up for  squad coaching sessions  with great sailing
waters, comprehensive support facilities, boat park and onsite expertise.
For more information on using the Windsport coaching facilities contact the
Windsport team:
Brian Phipps
Windsport International
Churchtown Farm
Mylor Harbour
Falmouth, Cornwall, UK
TR11 5UF
Email: brian.phipps@windsport.co.uk
Office: +44 (0) 1326 376191
Mobile: +44 (0)7974 194308