Roll up to a  great  week of Cornish Shrimper sailing around Falmouth Harbour, up the creeks and rivers and along the coast  to secluded inlets.  The Falmouth Shrimper fleet is hosting the annual event with various stop overs and riverside entertainment evening along the way .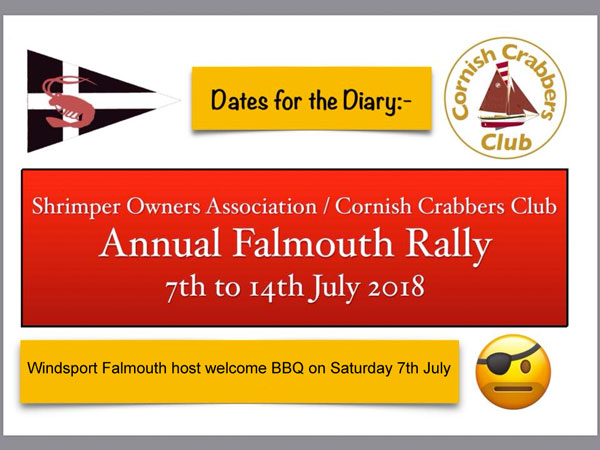 The Windsport Falmouth Shrimper team  will be  hosting the 1st Saturday evening BBQ from their Windsport base at Mylor Harbour and plan to join as many of the days and social events as they can  during the rest of the week.   The Falmouth Shrimper rally has become the highlight of many owners  sailing season with a great balance of  social sailing, fun challenges and bit of low key racing.
The final day coincides with the  local Point & Penpole village regatta, which all Shrimper participants are encouraged to enter and enjoy.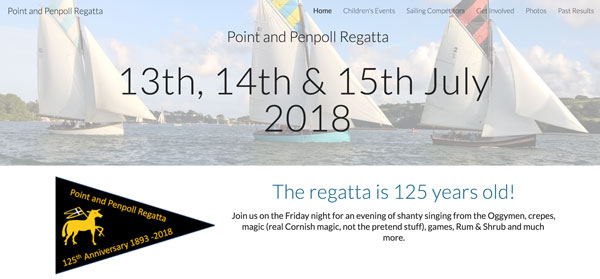 Visiting Shrimper owners can  make use of the Windsport facility to launch their boats and  store their trailers. Windsport staff are on hand too if help is required and may even be able to find you a mooring if you need one.
For more information on the Falmouth Shrimper Rally Visit: www.facebook.com/events/67321587607626