The new Windsport rib stretch cover is proving a big success .  Designed using lycra type material  the Windsport rib stretch cover  is ideal  as a
quick to fit UV protecting rib cover. Using the stretch cover system a standard cover fits a wide range of ribs  and special adaptions are avaible
based on the  over tube measurements.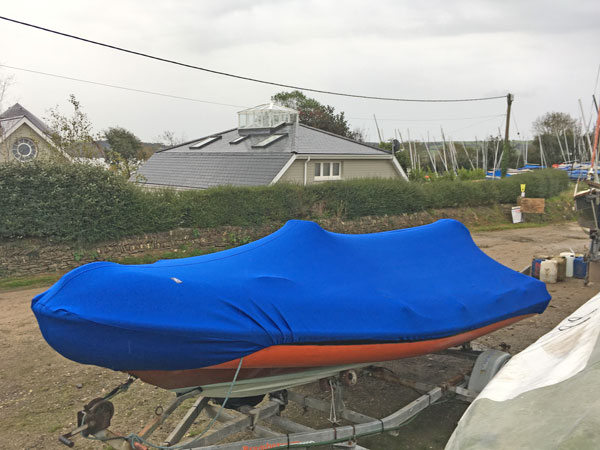 The other advantage is when not in use it can be  bundled up into a small bag for storage.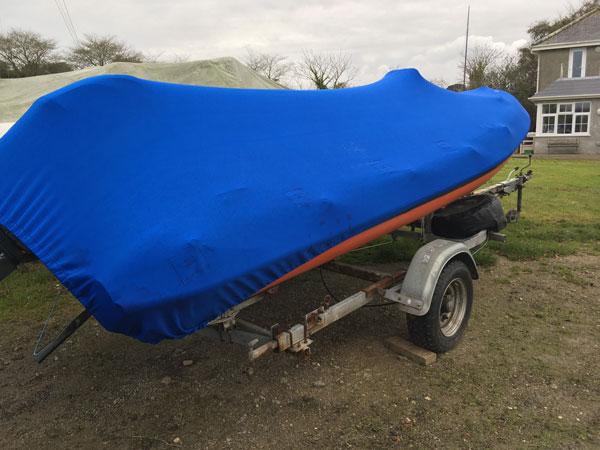 For more information on the Windsport Rib stretch cover call the Windsport team.