Reaching eight thousand boats is a milestone for any class.  This year, since the boat was successfully launched in 1976  the Dart 18  fleet will be celebrating the magical" 8000" sail number.
Dart 18 Sail number 8000 will be on display at the 2017 Dart 18 Worlds in Germany, this August through Windsport, for purchase by some lucky Dart 18 sailing team.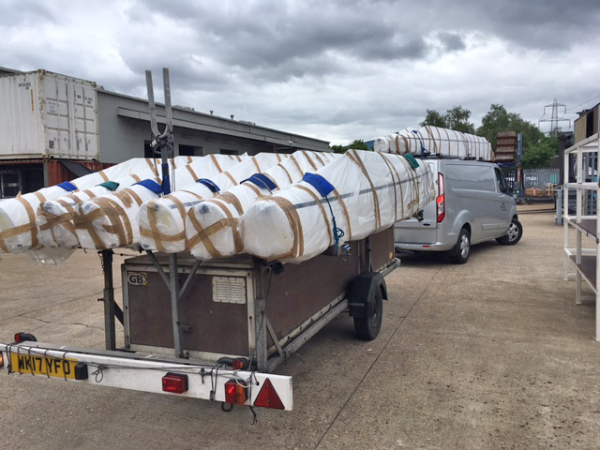 The Windsport van and trailer carryout regular collection and delivery trips around the UK and anticipate a boost in Dart 18 sales as the fleet into the 8000 + sail number era.
For more information on new boats and the latest Windsport finance options contact the Windsport team.