Get yourself  powerboat qualified for 2018 .
Does this sum you up ?- If so do you have all the skills to use your boat safely?
Windsport's selection of craft for powerboat training gives RYA level 1 & 2  students  a wide range of experience during their  powerboat course . Windsport offer  a variety of ways  for you to enjoy your course  including 3 hour sessions , day or weekend programs. Bring your family or  a friend and share the learning experience delivered by a knowledgeable and informative Windsport instructor.  Your course will cover all the core skills and knowledge required to prepare and use a powerboat safely off and on the water.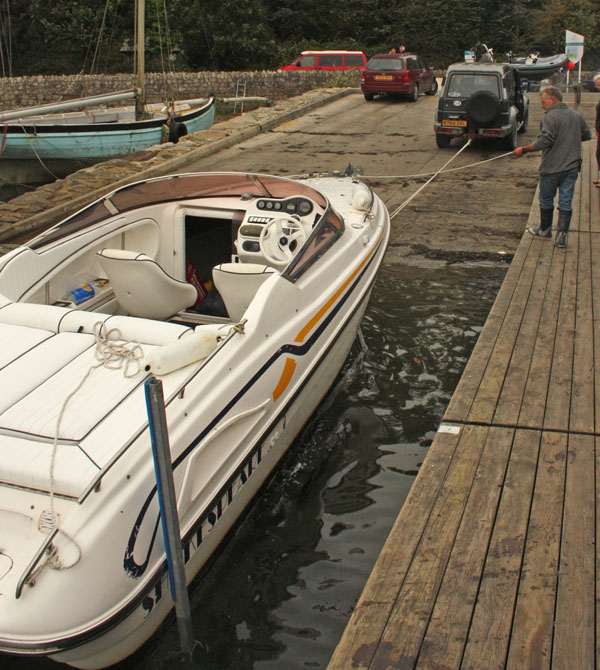 Are you confident in launching and recovering your boat as well as close manoeuvring near a dock or other boat.  Build your confidence by getting powerboat qualified with Windsport.
Attending  a powerboat courses early and late season is often the best opportunity to  experience  a wider range of  sea conditions adding to your personal knowledge and experience.
For further information contact the Windsport Falmouth Team 01326 376191 info@windsport.co.uk