The Windsport team have been super busy in the run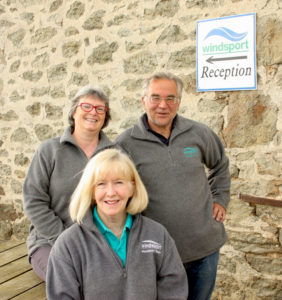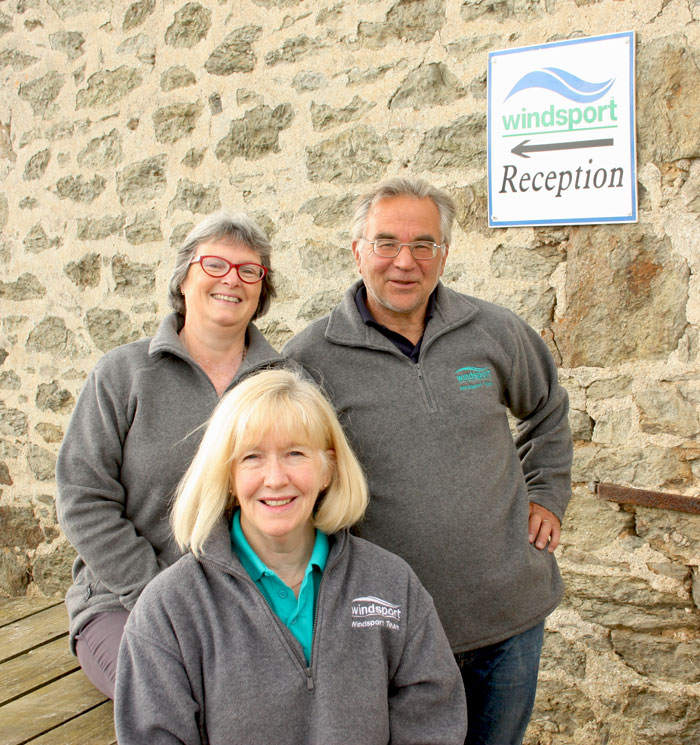 up to Christmas  on the road  delivering  Christmas goodies around the UK, sails ,  new and second-hand boats etc, whilst collecting the next production run of hulls, beams and other parts that make up new boats in preparation for 2016.
The UK winter "pre- season new boat package" via the UK Dart 18 and Sprint 15 class associations has a been a great success  and everything is on course to come together for the start of the 2016 season.
Over the next two months Windsport will be making regular trips to  our appointed hull builder, White Formula,  collecting new hulls,  for final inspection and detailing in preparation for  great kick off to the 2016  catamaran sailing season.
So if you see our silver / grey  Windsport van on the road  in the UK with  catamaran hulls on the roof or the trailer give us a hoot! For sure we will be doing our best to  provide the best catamaran  support service  to every catamaran sailor in the UK.
See you all in the new year!
Brian, Cookie and the Windsport team.