New Dart18 early Christmas Present!
Team Carrie collected their new Dart 18 from Windsport this week. The trip from Loch Lomond to Windsport is almost as far as you can travel in the UK , but it was great to meet them and hear about the plans and  effort they are putting in to generate a growing Dart18 fleet at  Loch Lomond SC.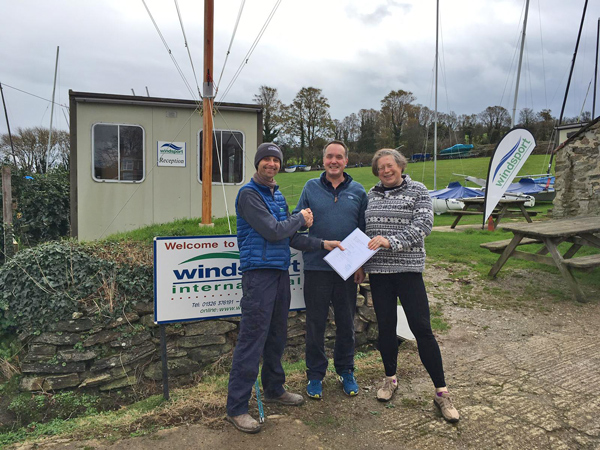 Windsport team member Alex Metcalf , prepared the new boat for collection did the handover and helped load ready for the 12 hour trip back to some of the best sailing waters in Scotland.