Multihull Events in Association with Windsport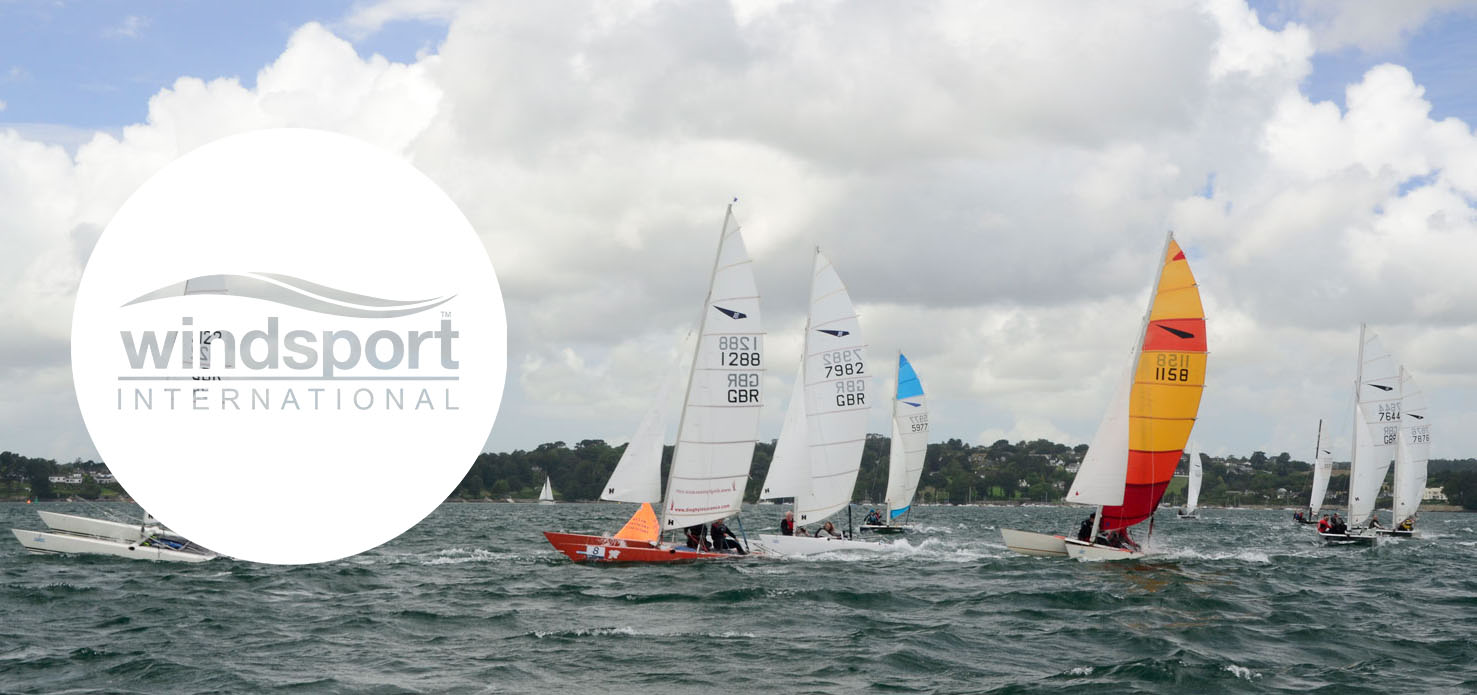 2020 Catamaran Events
The Windsport Multihull Regatta is happening again with boats arriving on 14 June with the event commencing on 15th – 19th. Why not come along and join in the fun on and off the water? For those that came for the first event in 2019 they will know it is an inclusive chance to relax, sail and enjoy a week on and around our very special sailing area.

Join us at Windsport for 5 days of sailor and family friendly activities and racing. We will be hosting a week of fun regatta racing, harbour raids and coastal sailing adventures in and around the Carrick Roads & Falmouth.
We have onsite camping and motorhome parking as well as good local marina amenities. Or if you'd prefer there are plenty of local B&Bs and seaside hotels.
In addition to multihull activities you can try foiling, go paddle boarding or kayaking; all experiences we offer here on site at Windsport.
We'll have days out on the water and evening fires & barbecues on the beach . Where better to hang out for a week in summer than right on the water of one of the best sailing grounds in the world? There'll be something for everyone, on and off the water.
Check out the event page on Facebook:
https://www.facebook.com/events/880681219028316/

For more information or to get your boat booked in email info@windsport.co.uk ~ call 01326 376191 
Stunning Venue ~ Inclusive Format ~ All Beach Style Multihulls Welcome
 Hope to see you there!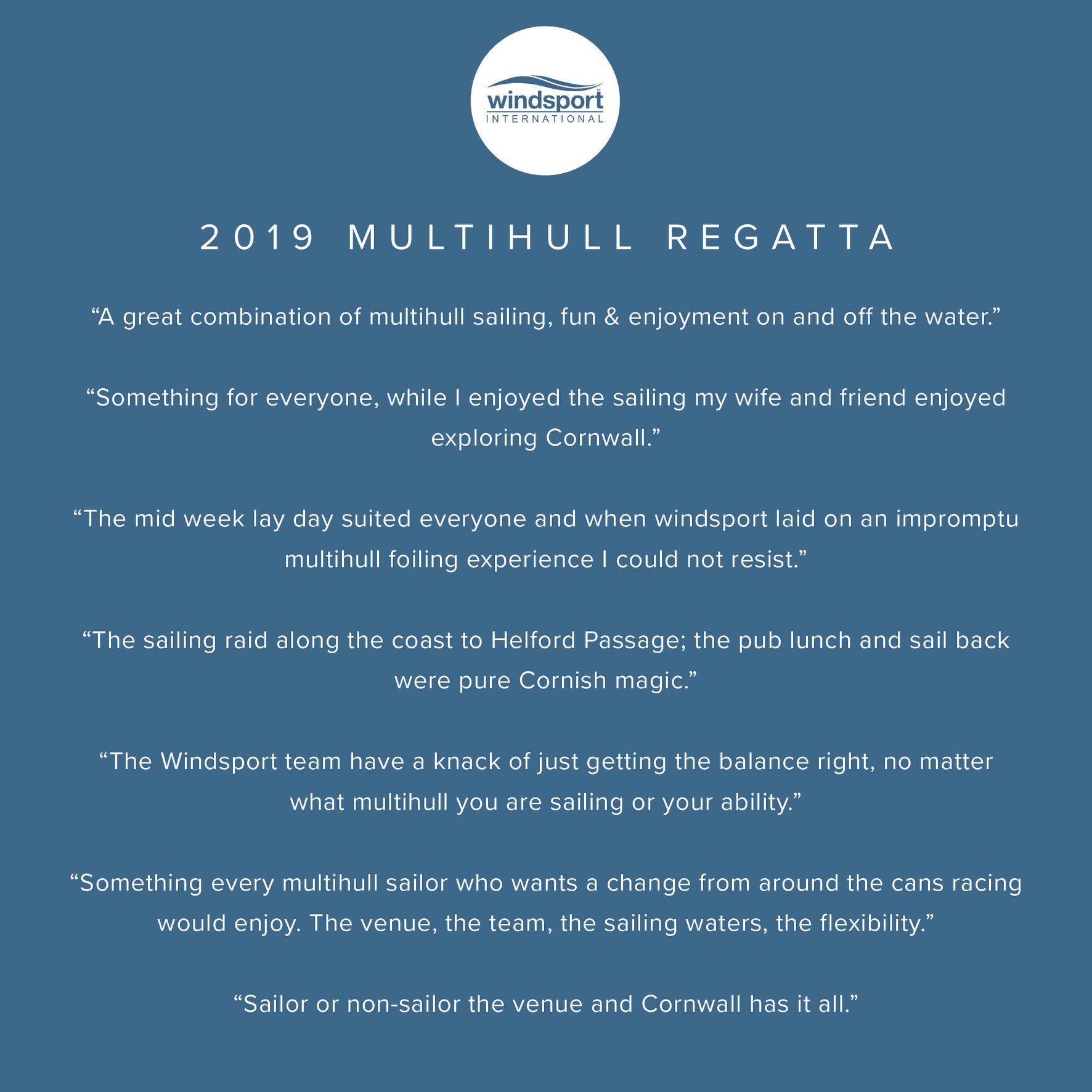 Events for 2020

UK Dart Association Events for 2020
04-05 Apr – GP1 / Inalnds – Rutland SC

08-10 May – GP2 Dee SC

23-24 May – UKIDA Teach-in Rutland SC

06-07 Jun – GP3 Isle Of Sheppey SC

27-28 Jun – GP4 East Coast Piers Race

03-05 Jul – Dutch Nationals Hargen

11-12 Jul – GP5 North Devon YC

25-31 Jul – Worlds La Rochelle

15-16 Aug – GP6 RYYC Bridlington

07-08 Sep – UKIDA Windpsort Training

10-13 Sep – UK nationals Restronguet SC

03-04 Oct – GP7 Reg Fest Brightlingsea

17-18 Oct – Singlehanders Grafham Water SC

UK F18 2020 Events List