Dr Phipps I presume…. Lake Malawi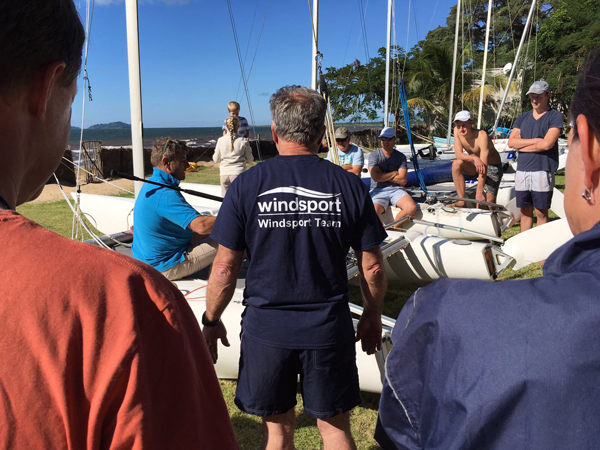 Brian and Coookie have recently shipped their complete repertoire of Windsport coaching  skills abroad to central Africa to the shores of Lake Malawi to run a training week for the Dart 18 sailors based there.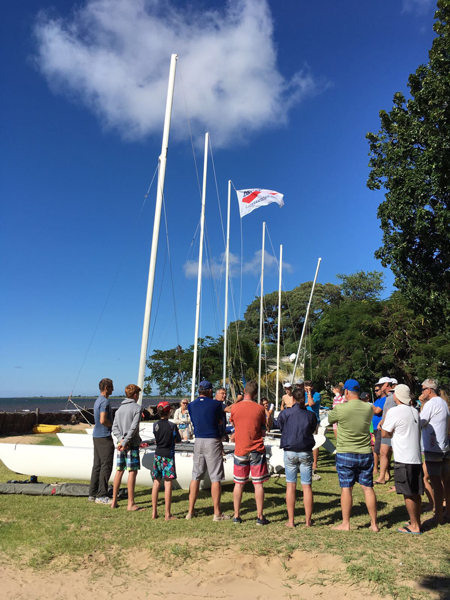 Over the intensive week Brian covered boat preparation and maintenance, dry land lessons and skills followed by on the water sessions.  A combination of sailing skills and racing techniques allow all sailors to gain greater boat handling skills alongside a more focused understanding of how to gain a competitive edge around a race course.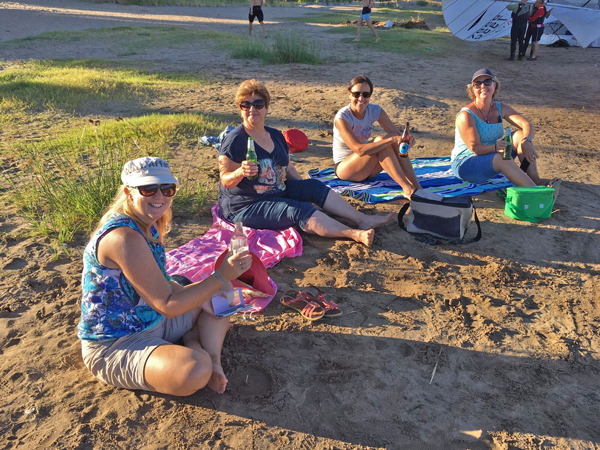 Each session involved a comprehensive debrief, rehydration and clearly a replenishment of the sunblock!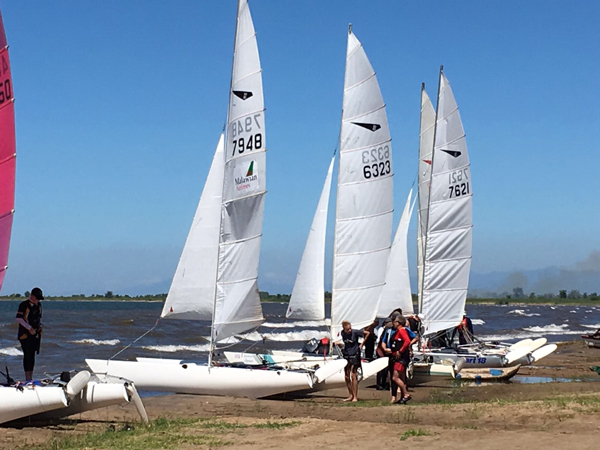 The course concluded with several short races putting all the skills into practice.