The Windsport Team has had a busy start to the season in with both the Dart 18 and Sprint 15  classes.  Supplying both new boats and our extensive range of Cat Parts to our customer, being Flat out it does bring with it the necessity to be on the ball with our planning and forecasting on our stock levels and requirements for key items.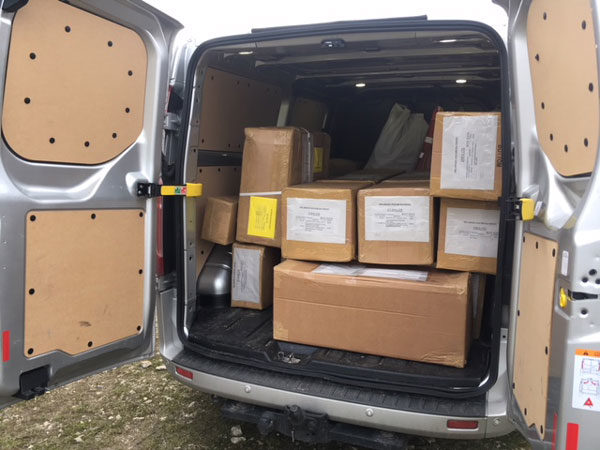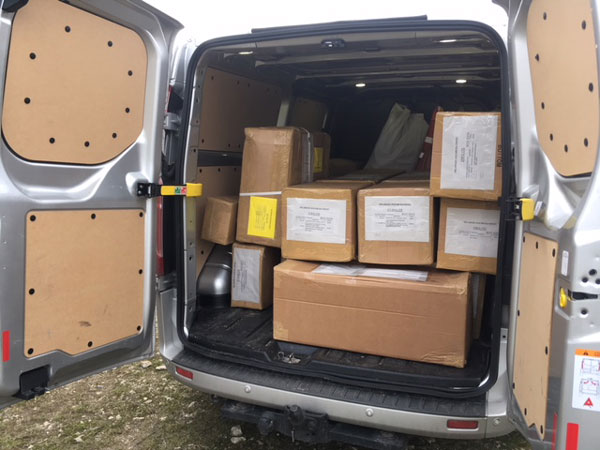 With lead times on delivery from our key suppliers on key items being in their hands it does mean that if you are considering ordering or  replacing:
sails,
rudder blades,
new boats,
covers, etc
We would recommend you contact us to talk about getting your orders in and the earlier the better.  We are happy take pre orders on items if you are planning on needing them later in the season but haven't budgeted to order them immediately.  Call us soon to talk about any orders you may interested in to avoid disappointment.