The annual SW Firefly Sailing Dinghy event hosted by Restronguet Sailing Club  took place over the bank holiday with 24  boats racing  on the waters of Falmouth Harbour.  Windsport Falmouth, working alongside RSC provided Windsport car-parking, rigging area and trailer storage facility to ensure all teams had convenient access to the club and launch areas.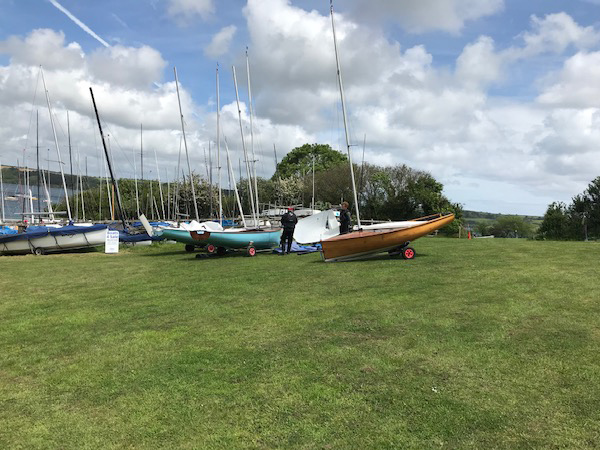 Windsport Falmouth provides a  great sailing location and logistic facility for all on-water events  and will be hosting a number of other water related  events and regattas during the rest of the summer seasons visit www.windsport.co.uk/multihull-events
Well done to all the Firefly sailing teams
who experienced the full cross-section of wind conditions the venue could throw at them and we look forward to seeing you back next year for the 50th SW Firefly Championships anniversary event.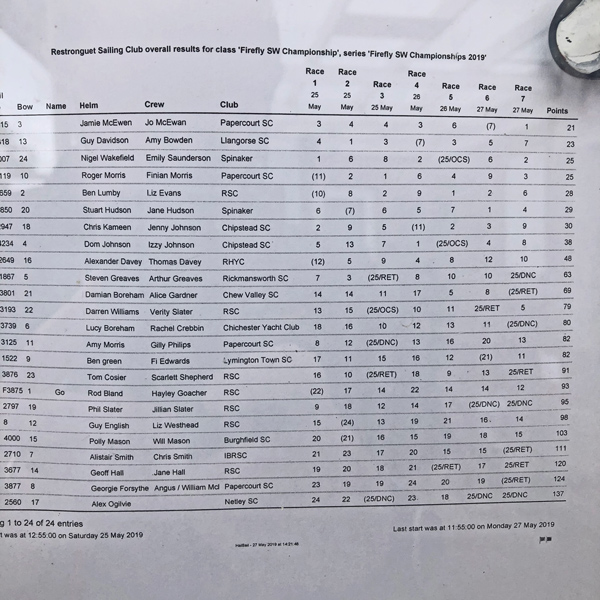 From the Windsport Falmouth team.