The Windsport Academy is very excited to announce its new partnership with the F101 & Foiling World.  Driven by Tom Phipps the water-sports academy based in Falmouth will be hitting a new gear in 2019 by incorporating
Foiling World's
F101 dinghy into its now very establish foiling fleet. The boat offers a fantastic opportunity to for sailors to experience and learn foiling skills from an introductory perspective through to higher level training. Our boat is already being built and should be with us within weeks.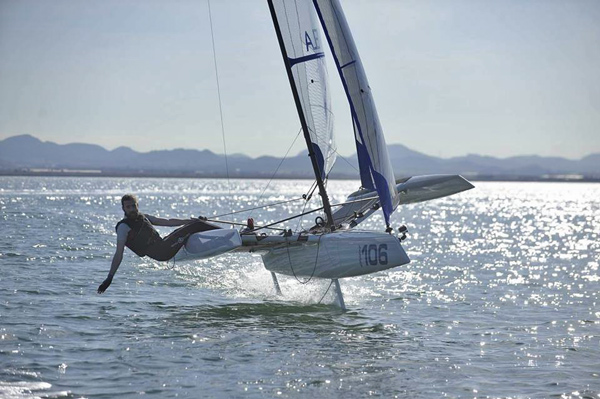 Tom Phipps, Windsport's head coach says "The boat fits perfectly into our staged foiling program structure, now all most regardless of conditions we can get people up and flying no matter what level they are. The F101 offers the perfect balance between performance and manageability to promote fast learning and ultimately the best sailing (not swimming) experience, I can't wait for more people to be able to feel the rush of excitement as they foil for the first time".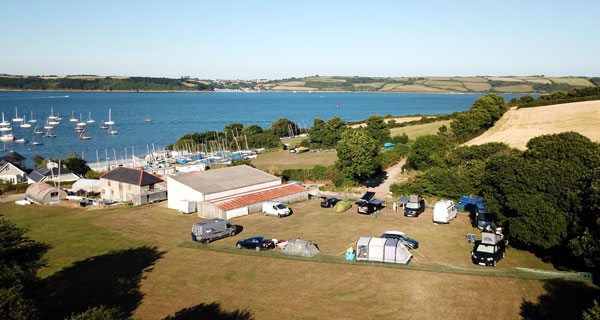 The partnership with Foiling World means that clients will not only be able to experience foiling in one of the most beautiful sailing locations in the UK, but also secure a very reasonable reduction in purchase price of a boat following a 2 day introductory course here with one of our foiling experts. It really is the perfect way to learn to fly.
For