The Windsport team wish all the intrepid  Sprint 15  catamaran sailors a great time when they head off to France in early May to race in the annual Eurocat at Carnac event.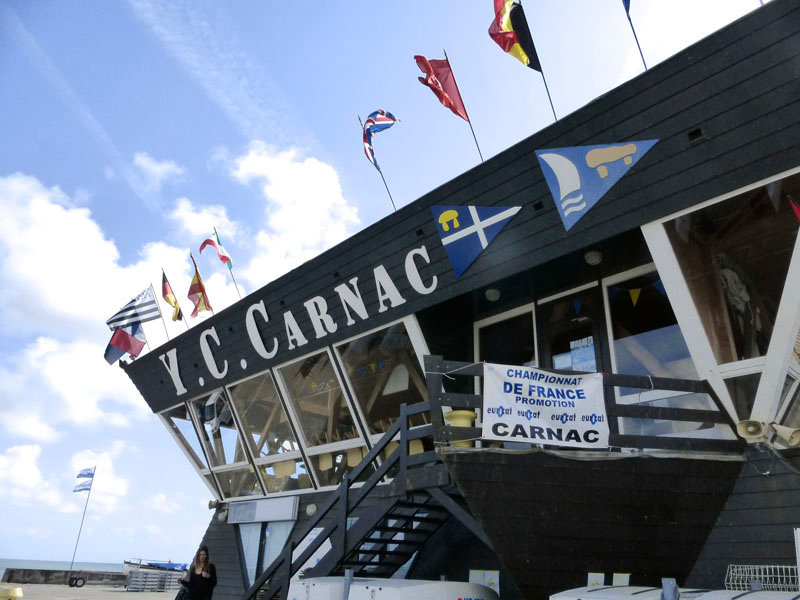 The event attracts club sailors from all over Europe and in the past Sprint 15 sailors have been very successful in their racing category taking many of the top places over a number of years.
Yacht Club de Carnac Hosted EuroCat event offers both superb sailing and holiday location in Brittany. This helps to make it such a successful event as it combines an ideal coastal location  with an event event that is very inclusive of  partners, families and friends can all share the experience .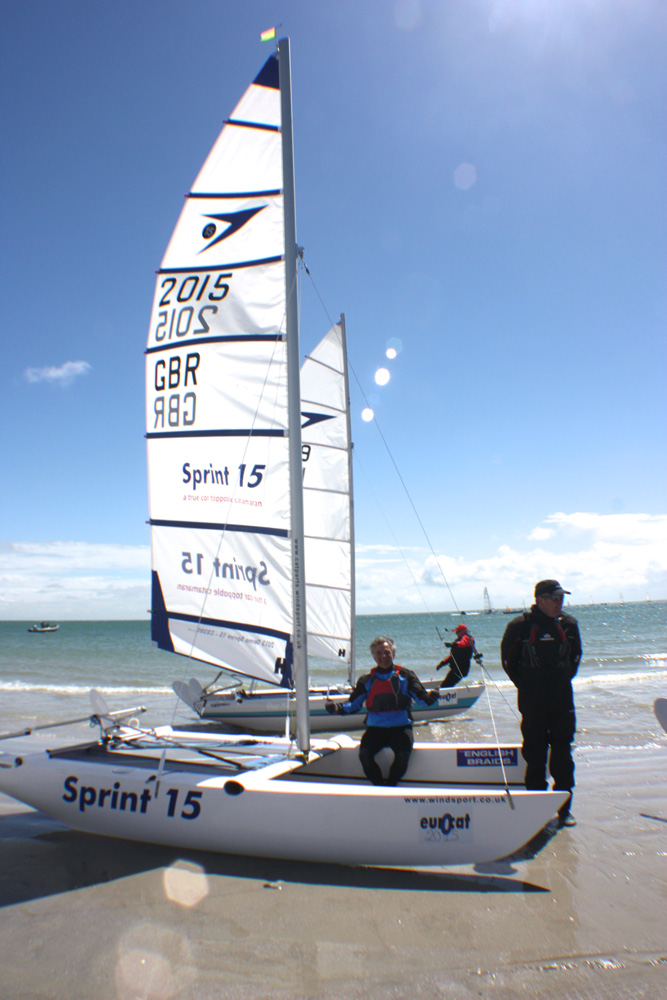 The more the merrier so they say and if there are any more Sprint 15 sailors keen to join  the group travelling  from the UK, doubling up on trailers and making their presence felt on the race course additional information  will be on the Sprint 15 stand at the dinghy show and contact details on the Sprint 15 class website www.sprint15.com
Bon-voyage to those Sprint 15 sailors have a great time.
From the Windsport catamaran team