English Braids Performance Ropes & Cords are leaders in the development of performance ropes and control lines for club dinghy and catamaran sailors.  They help support grass roots sailing to Olympic performance.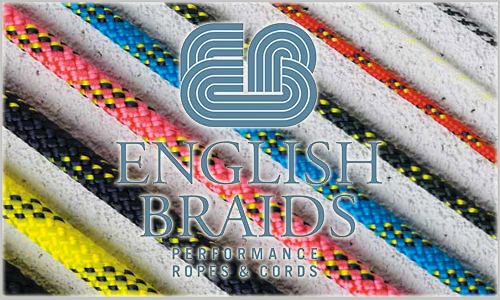 With an ever strengthening product range there is a rope or line to suit ever application.   From sheets to halyards, control lines to  spliced eyes and dynamic shrouds.  English Braids support at the Windsport Multihull regatta 2019 is part of their commitment to providing the best quality high load ropes and control lines for use on multihull craft.
The weeks regatta activity  includes harbour raids, coastal challenges and a taste of multihull foiling.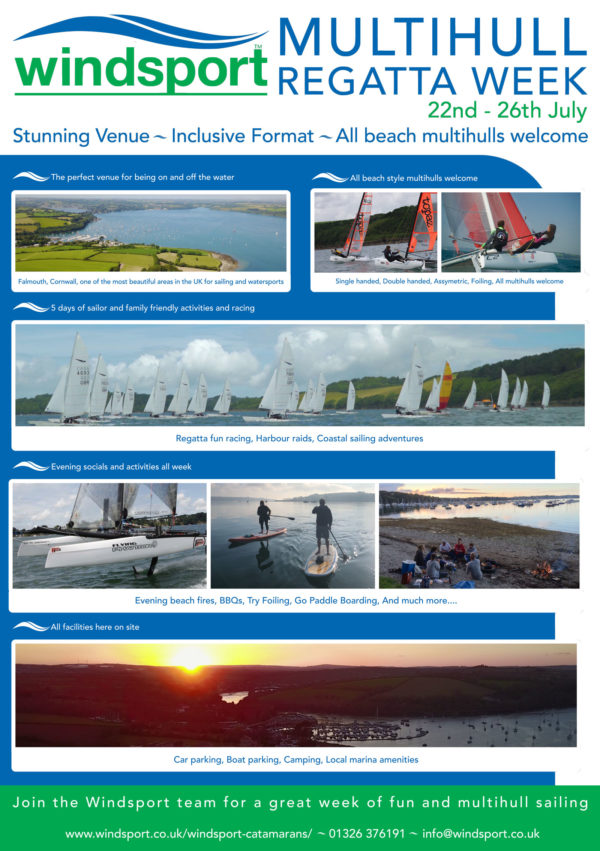 Participants who  step up for the Windsport foiling experience will have completed their first step of earning their Windsport foiling wings with either a F101 or a Flying Phantom Catamaran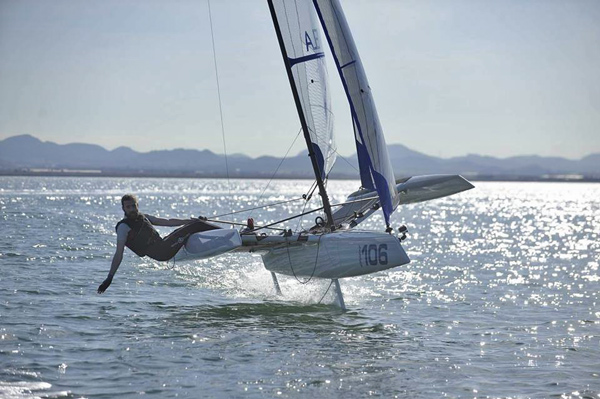 English Braids and the Windsport team look forward to sharing with you the Windsport Multihull Regatta July 2019.
Links to the regatta page www.windsport.co.uk/windsport-catamarans/windsport-multihull-regatta
Enter the Windsport Multihull Regatta here
Link to English Braids