Sunshine and warm breezes have arrived.  Clearly it is a welcome relief to everyone and everything at Windsport Falmouth is fast drying out.  The Boat park is beginning to fill up too and with weather like this there should be no excuse not to make every effort to get your boat out of storage and on the water.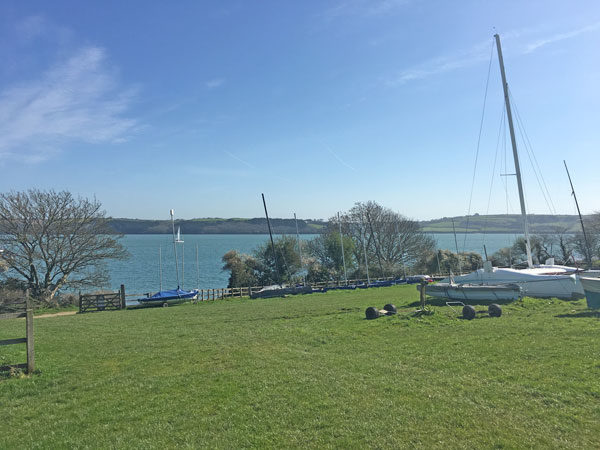 Windsport can help:
– Convenient boat parking for sailing dinghies and beach multihulls
– Repairs and modifications for any necessary work to keep your craft shipshape.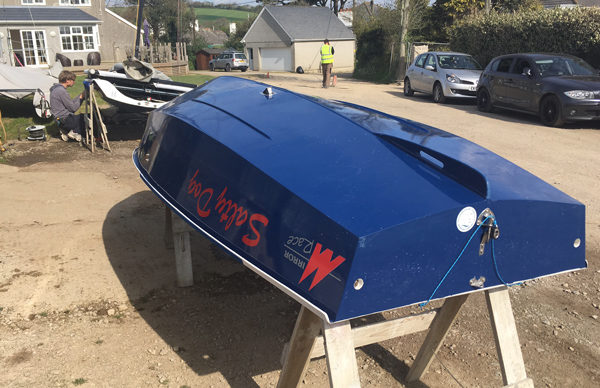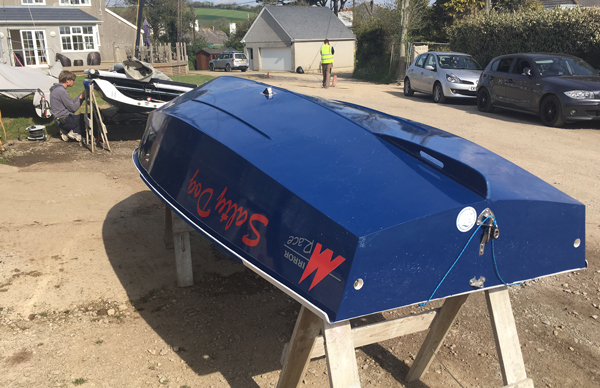 – Chandlery for any replacement articles or missing components
– Launching for shrimpers and boats on trailers – if you need assistance from our professional and experienced team to get your boat on the water and safely on your local mooring.
– Training and coaching for sailing and or powerboats to improve your confidence and skills on the water.
If you think we can help why not contact our team and we will make sure you are enjoying quality time on the water.