Here is the latest 2019 Update  (repeat 2019) for the Dart 18 World Championships in Thailand.  It is already attracting a lot of attention and  the Aussies have already stolen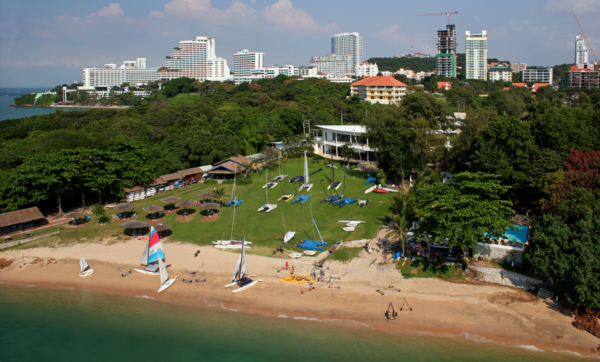 a march on the rest of the world by confirming  their first Dart entry!  The  event will be hosted by the Royal Varuna Yacht Club that already has a fleet of Dart 18 sailors which is continuing to grow.  Dart sailing teams will be flying in from all over the world, container shipping arrangements from  various European  locations and other regions are already well underway  along with local accommodation packages for teams and families.
Although  almost 15 months away The Royal Varuna Yacht Club  are working towards a memorable event headed up by local Dart sailing enthusiast Gareth Owen.
For more 2019 update and information on the event , Dart charter, and how you can be involved  send an email to the yacht club for the attention of Gareth Owen.(sailgspot@aol.com)