Dart 18 catamaran fleet activity is everywhere in the UK with annual events north, south , east and west.  Known as the "Family of Dart"  Dart sailors enjoy class production one design  racing attracting  sailors of all ages and combinations sailing single-handed or as a 2 person crew.  The next Dart 18 family's class racing event is taking place @ Snettisham S.C. Norfolk, on the weekend 26/27th May.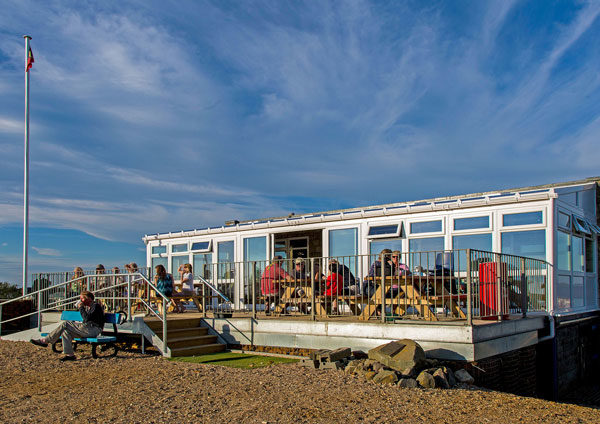 The  notice of race will be out soon on the UKIDA website www.dart18.com and the club  is preparing to welcomes Dart 18 sailors  from all over the country. Snettisham SC is a great east coast club  right on the beach with a great panoramic view. The Dart 18 is the ideal boat to sail from its shores and the club has produced some of the best Dart 18 sailing teams  in the past as national and European champions.  It would be great to see a  good Dart 18 turnout at the event as a reminder to everyone just how popular the Dart 18 is across the UK for club and class racing.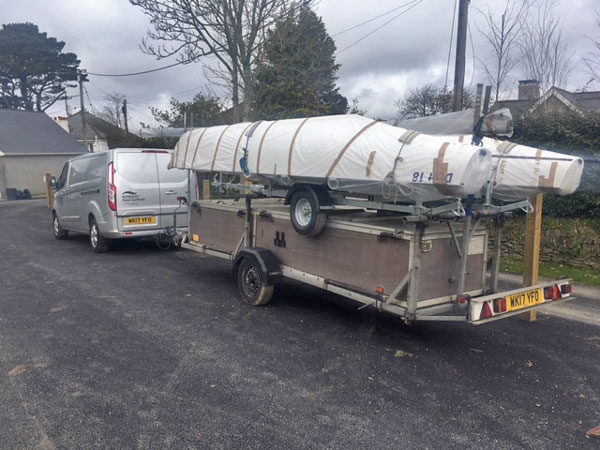 This is one of the events UKIDA  selected as a " UKIDA Windsport  Support Event" so the Windsport trailer, technical support and team will be on hand to keep everyone on the water, just part of the unique manufacture  support enjoyed by the Dart 18 class and its sailors.
See you all there
Windsport dart 18 support tea.