The Windsport team are in our final stages or preparations for the European championship support. For those who have already placed a pre-event parts order, your order is picked and packed ready for collection on day one. For everyone else this is the last week to get your replacement parts order in and marked up for collection at the event.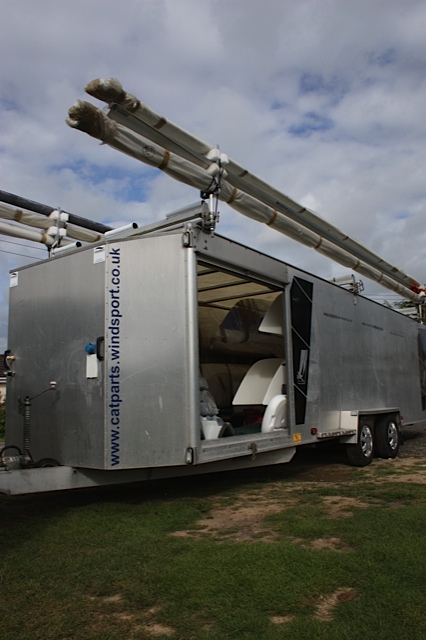 After this week it will be what ever is in the support trailer at the time and still available.
To make sure you get what you want at the start of the event Windsport recommend you place an order this week for collection at the event. (Order by close of day Sunday 10th August)
Order on line here or call us.
Brian
Windsport Dart18 support
Make sure you join us for the Welsh Wednesday – Windsport suppliers party –


http://dart18europeans2014.org
‪#‎lovecatsailing‬ ‪#‎sailing‬