Get your poster here: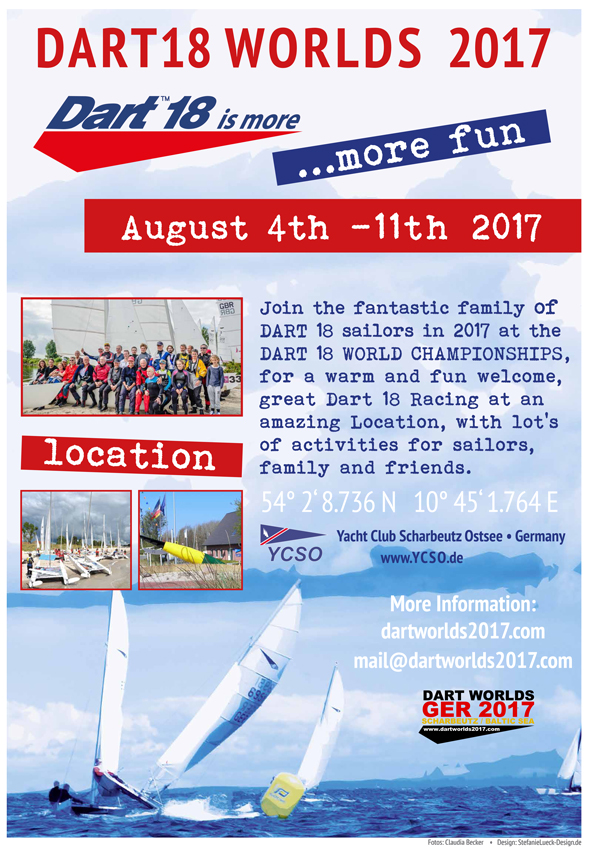 Just three months to go until the Dart 18 Worlds and it will be another event that is one not to be missed.  If you are struggling to organise the logistics but want to join in the fun we can suggest various ways of coming to party if you are not able to do it under your own steam.
No excuses not to join in!
For UK sailors one of the easiest is to simply get hold of  UKIDA as they have organised the option for mass boat Transport – Click here to find out more.
For European sailors why not just double up on your trailers and your fun?  Save some of the costs but be there to join in with the Dart 18 highlight of the season.
If you are outside of Europe there are options on chartering a boat for a reasonable fee.
Windsport as ever will be supporting the event with their comprehensive mobile range of spares, service and repairs options.
For complete details on everything happening at the event, Notice of Race, Sailing Instructions,  accommodation options, directions and contact details just follow the link: www.dartworlds2017.com/
The Location is perfect: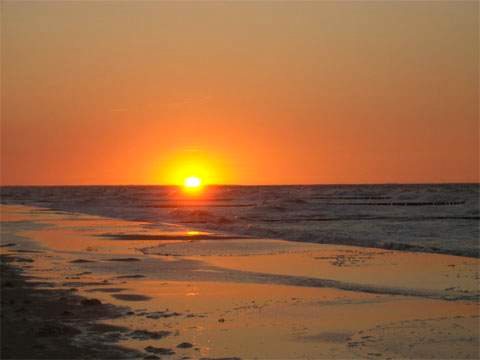 Those who have been at the Luebecker Bucht before, will know that this is guaranteed a good location for an outstanding championship. Right next to the Yacht Club are great camping facilities for those who wish to camp or arrive in campervans, excellent showers and a grass boat parking area near to the beach.
Scharbeutz and Haffkrug (the municipality next to Scharbeutz) both are recognized seaside health resorts. You'll find lot's of attractive facilities and recreation areas as well as a nice bunch of offers for different activities:
Want a new boat especially for the Dart 18 Worlds  – Why not arrange for it to be delivered and handed over ready to sail?  Contact Windsport or your nearest Dart 18 Dealer for more details.
Looking forward to seeing you there!