The Windsport Cornish Shrimper Sales team are right on the button if you are looking for a 19ft Cornish Shrimper to sail this  season.  Some Windsport clients, who, for a variety of reasons, have decide to sell their boats and asked Windsport to make sure their boat goes to a good sailing home.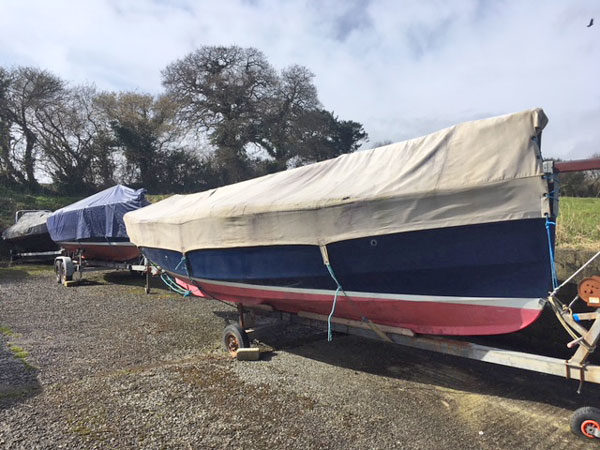 We now have a list of 19ft Shrimpers for sale in the Falmouth area,  some of which are based here at Windsport .
So if yourself, a relative or may be a friend are looking to get into sailing and thinking of buying a Shrimper or needs some advice why not contact ourselves here at Windsport and who knows we might be able to fix you up with just what you wanted!
For more information on private owners  19ft Shrimpers for sale call in at Windsport Churchtown Farm Mylor harbour  or make  contact  info@windsport.co.uk 01326 376191 .