Clearly  it is not just the hull above and below the water line that makes you look good, go fast and enjoy trouble free sailing.   You should consider Centreboard refurbishment.
While rusty centreboards and worn rudder plates  can cause issues with their operation and damage to their housings.  As Shrimpers get older the galvanising is worn a way and the steel can start to rust and expand causing issues with raising and lowering.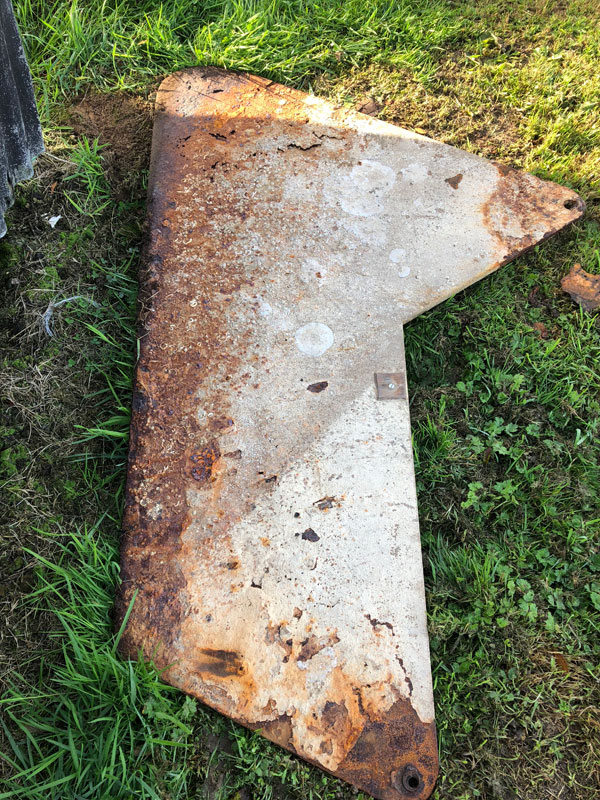 Windsport offer a number of  centreboard refurbishment options to Shrimper owners, removing the centreboard for attention before reassembling it back into its housing along with replacement parts as required.
For more information  on centreboard refurbishment @ Windsport Falmouth give the Windsport workshop team a call 01326 376191 info@windsport.co.uk