Why not Browse with Windsport and Kick off your 2018 sailing season over the Christmas break with a little New-Year present to yourself.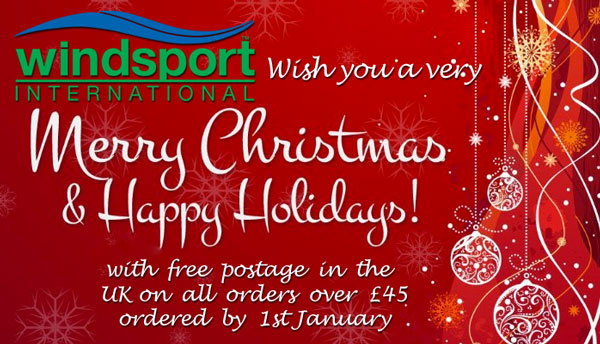 Register as a catamaran sailor with the new Windsport Catparts website and then spend £45 +  to receive free UK mainland shipping  on your first order.
Visit Windsport @  www.windsport.co.uk and SIGN UP HERE to be emailed your discount voucher before shopping or  shop direct @ www.windsport.co.uk/catparts-shop/
Hurry the closing date of this promotion is the 1st of Jan 2018.
You may also want to keep up to date with all our news and promotions on our social media Facebook Page and Instagram account
So why not follow us or Like us  on our catamaran journey.