Clearly Autumn has arrived… Our boat park looks busy as it  enjoys it Autumn and winter residents with some of the extensive Firebird fleet recently coming off the water after a very successful sailing season.
One of our Winter storage Shrimpers has also been taken off its mooring and bought into our yard.  Before she is ready for her Winter storage she just is in need of a good pressure wash to clean her up.   Added on to our list of 'to do' items along with  the continued manufacture of stock items, repairs, website orders and day to day maintenance it will get processed.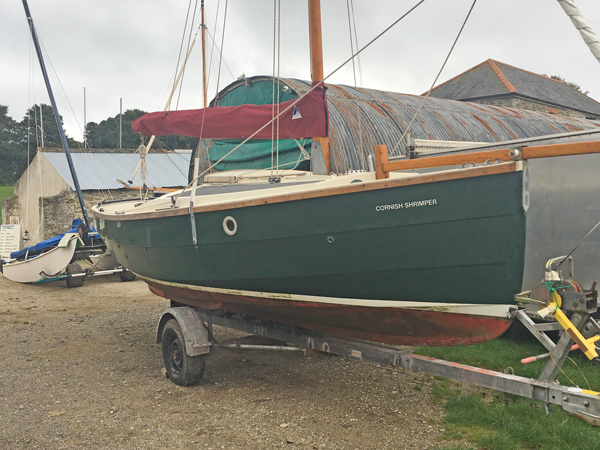 After a substantial refit our covered storage area is about to house this seasons Winter storage bookings as they come off the water too.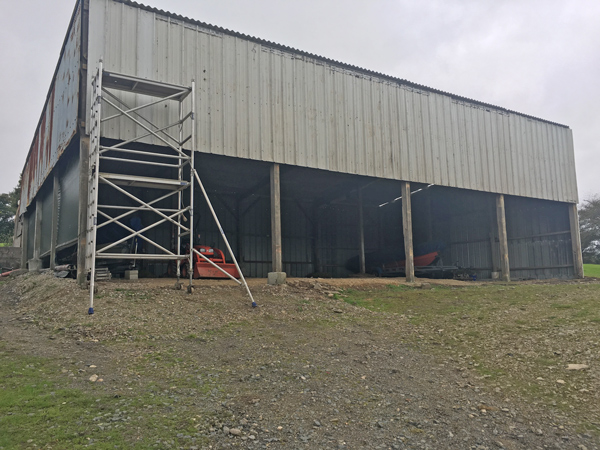 If you are still looking for somewhere to store your boat or trailer please do not hesitate to contact us  for options.